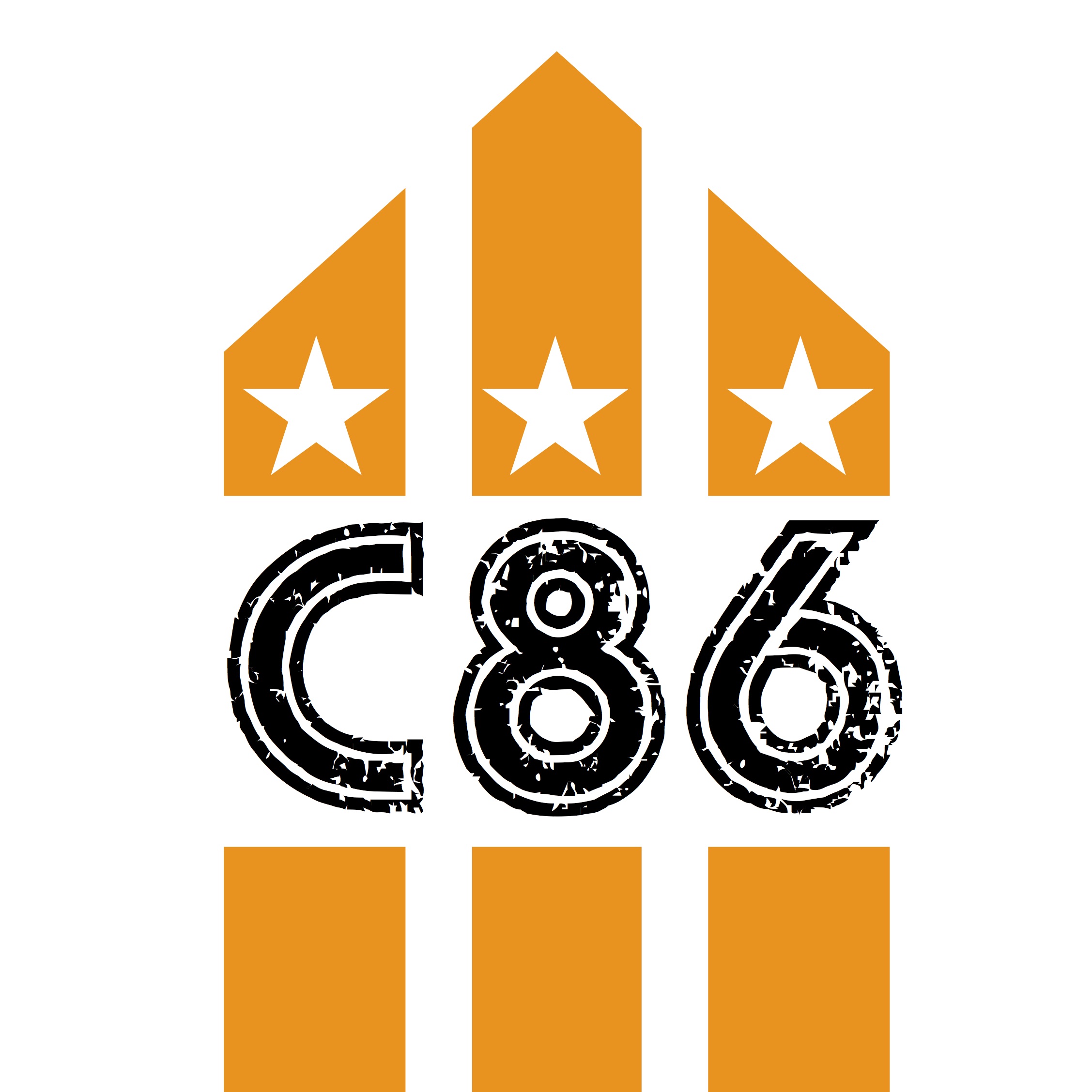 Goober Patrol with Tom Blyth talking about life in music with David Eastaugh
Like their contemporaries Snuff and Leatherface, Goober Patrol formed in the late 1980s, bringing together influences from the British pop punk and American hardcore scenes; reviewers have highlighted the Goobers sound as equal parts Stiff Little Fingers, Circle Jerks and Snuff. In the early 1990s the Goobers received lots of praise from fanzines and mainstream music presses for their live shows plus their two albums and two singles co-released on Boss Tuneage and Lost and Found records.
Whilst drinking lots of booze on tour in the UK and Europe with Green Day, Samiam, R.K.L. and The Mr. T Experience; they released a joint EP with the latter on Punk As Duck Records. After receiving this split EP, much missed renowned BBC1 DJ John Peel got them into the Maida Vale BBC studios to record a session for his radio show which gained the Goobers a more widespread U.K audience.
The Goober's music and – perhaps more importantly – drinking then brought them to the attention of NOFX's Fat Mike who signed them to his legendary Fat Wreck Chords label. Their first FAT release Vacation (1996) displayed their mastery at concocting contagious, hook-laden punk tunes, whilst the follow-up The Unbearable Lightness of Being Drunk (1999) mixed offbeat Brit humor and serious personal overtones with raw, hardcore, punk 'n' roll. In the late 90s and early 2000s the Goobers toured non-stop around America, Canada and Europe with Tilt, Down By Law, Bouncing Souls, Strung Out and Diesel Boy, and made a couple of really stupid videos for FAT's Peepshow compilations.
Now, following a break to go back to university, work in the Christmas cracker factory and for bass player Tommy Goober to tour the world in the Toy Dolls, the Goobers are back with a new album, new members and a desire to get drunk in the greatest cities in Europe whilst playing their favorite tunes, from 'Easy Life' and 'The Biggest Joke' to 'B.E.E.R' and 'Last Train to Shezza'. They hope to see you there and maybe you could buy them a pint or two! Cheers!