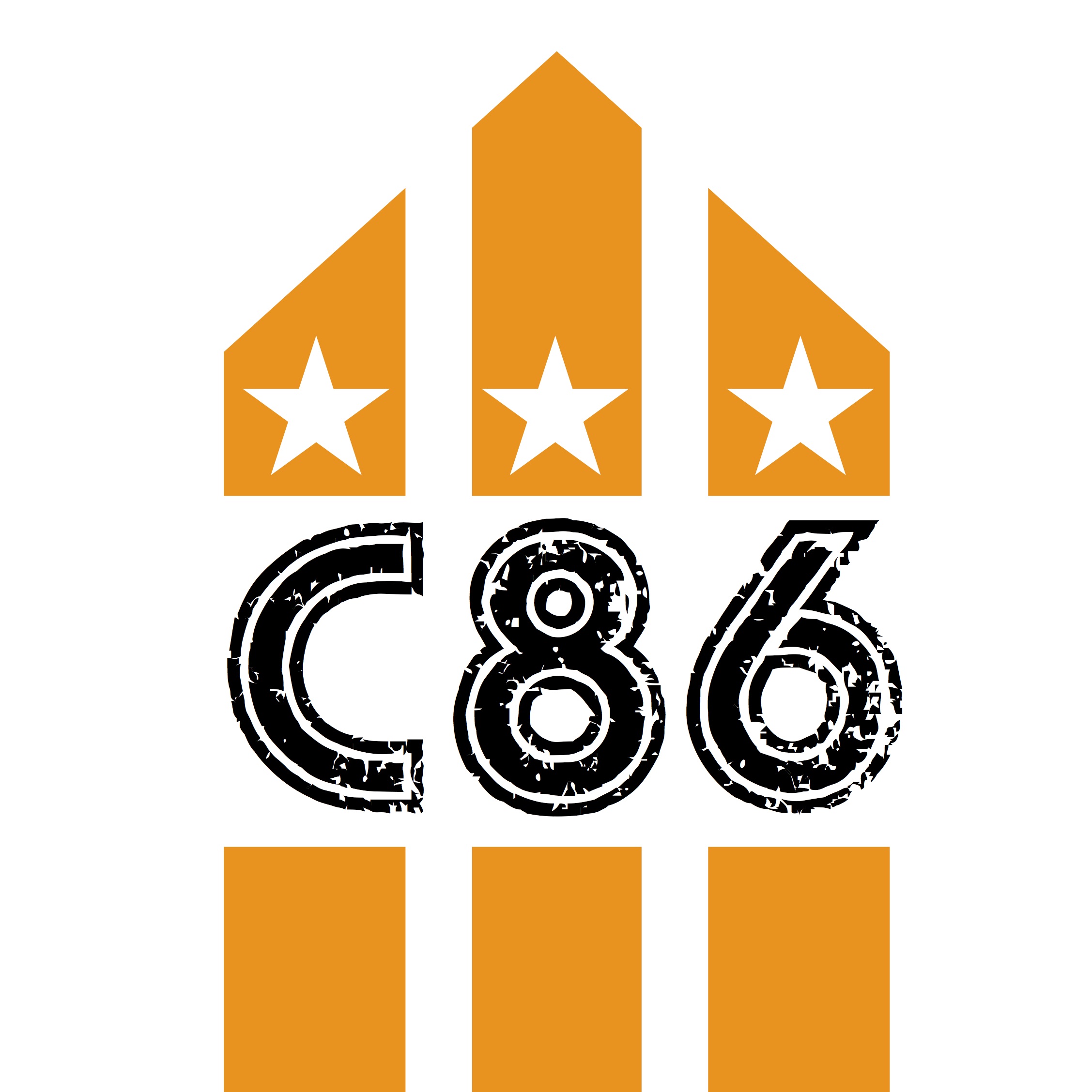 Gary Clail in conversation with David Eastaugh 
Became a warm up act for On-U gigs. Clail first released a record in 1985. Several 12" singles were issued between 1985 and 1987, before Clail's first LP for Nettwerk, Tackhead Tape Time, a split effort between Clail and Tackhead. "Television: The Drug of the Nation" by The Beatnigs was remixed by Clail, Adrian Sherwood and Mark Stewart, on the Alternative Tentacles record label in 1988.
In 1989, Clail issued his own album, billed as Gary Clail & On-U Sound System, on On-U Sound, which marked Clail's entrance to the electronicunderground scene in Bristol, eventually leading him to work with RCA a couple of years later. This output incorporated several singles and EPs, as well as the Emotional Hooligan album (1991).