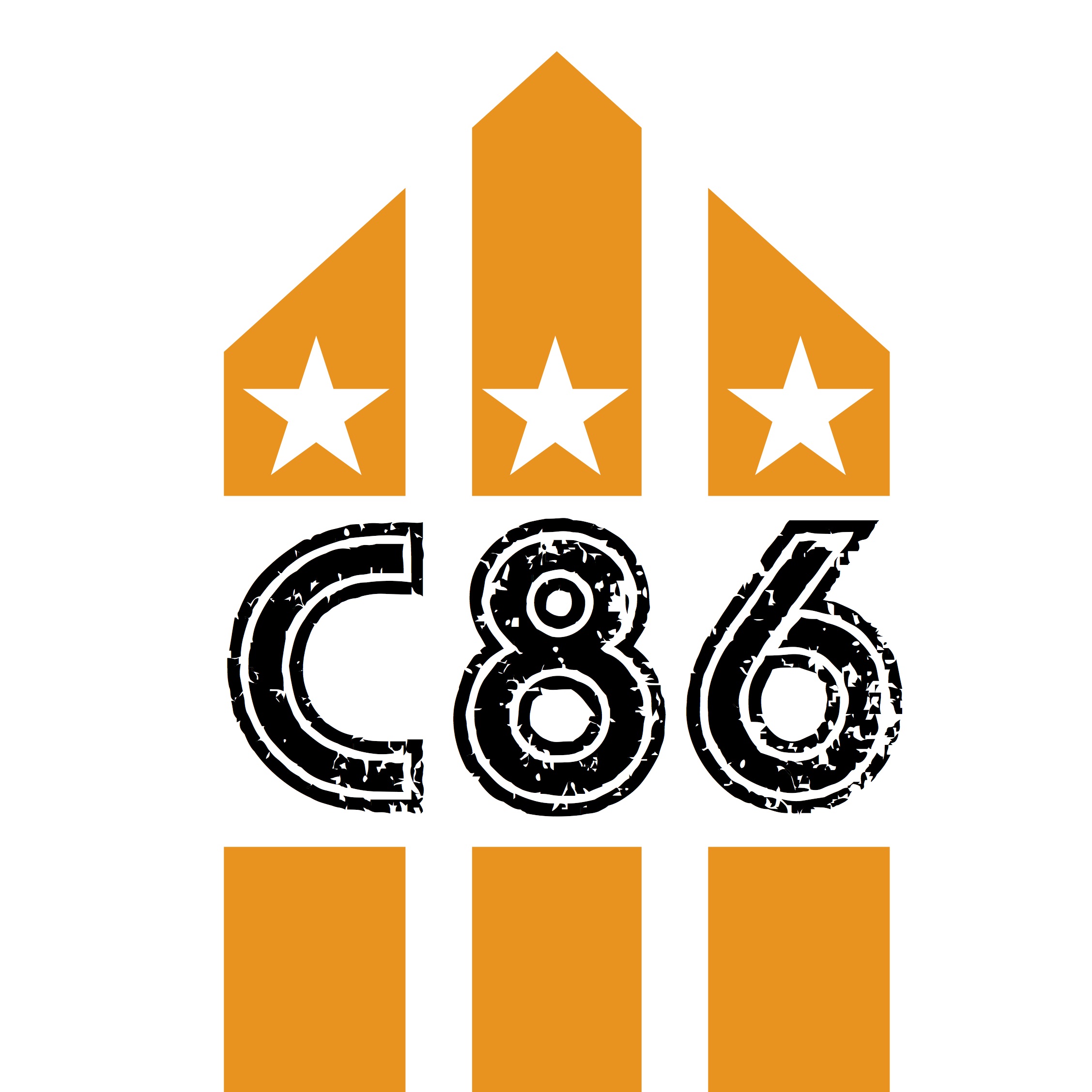 Damon Krukowski in conversation talking about life in music, Galaxie 500, Billy Krammer and much much more
Guitarist Dean Wareham, drummer Damon Krukowski and bassist Naomi Yang had met at the Dalton School in New York City in 1981, but began playing together during their time as students at Harvard University.
Wareham and Krukowski had formed a series of punk-influenced student bands, before Wareham returned to New York. When he returned in 1987 he and Krukowski formed a new band, with Yang joining the group on bass guitar, the new group deciding on the name Galaxie 500, after a friend's car, a Ford Galaxie 500.
The band began playing gigs in Boston and New York City, and recorded a demo which they sent to Shimmy Disc label boss and producer Mark Kramer, who agreed to produce the band.[4] With Kramer at the controls, the band recorded the "Tugboat" single in February 1988, and the "Oblivious" flexi-disc, and moved on to record their debut album, Today, which was released on the small Aurora label.[5] The band toured the United Kingdom in late 1988 and in 1989, then signed to Rough Trade and released their second album, On Fire, which has been described as "lo-fipsychedelia reminiscent of Jonathan Richman being backed by The Velvet Underground", and is considered the band's defining moment.[4]On Fire reached number 7 in the UK Indie Chart, and met with much critical acclaim in the United Kingdom, but was less well received by the US music press, who cited Wareham's 'vocal limitations' as a weakness.
Galaxie 500 recorded two sessions for John Peel's BBC Radio 1 programme, these later released on the Peel Sessions album. Their cover of Jonathan Richman's "Don't Let Our Youth Go To Waste" was also voted into number 41 in 1989's Festive 50 by listeners to the show.
The band split up in the spring of 1991 after the release of their third album, This Is Our Music. Wareham, who had already moved back to New York, quit the band after a lengthy American tour.
Galaxie 500's records were released in the US and UK on the independent Rough Trade label. When Rough Trade went bankrupt in 1991, Krukowski and Yang purchased the masters at auction, reissuing them on Rykodisc in 1996 as a box set containing all three albums and another disc of rarities.