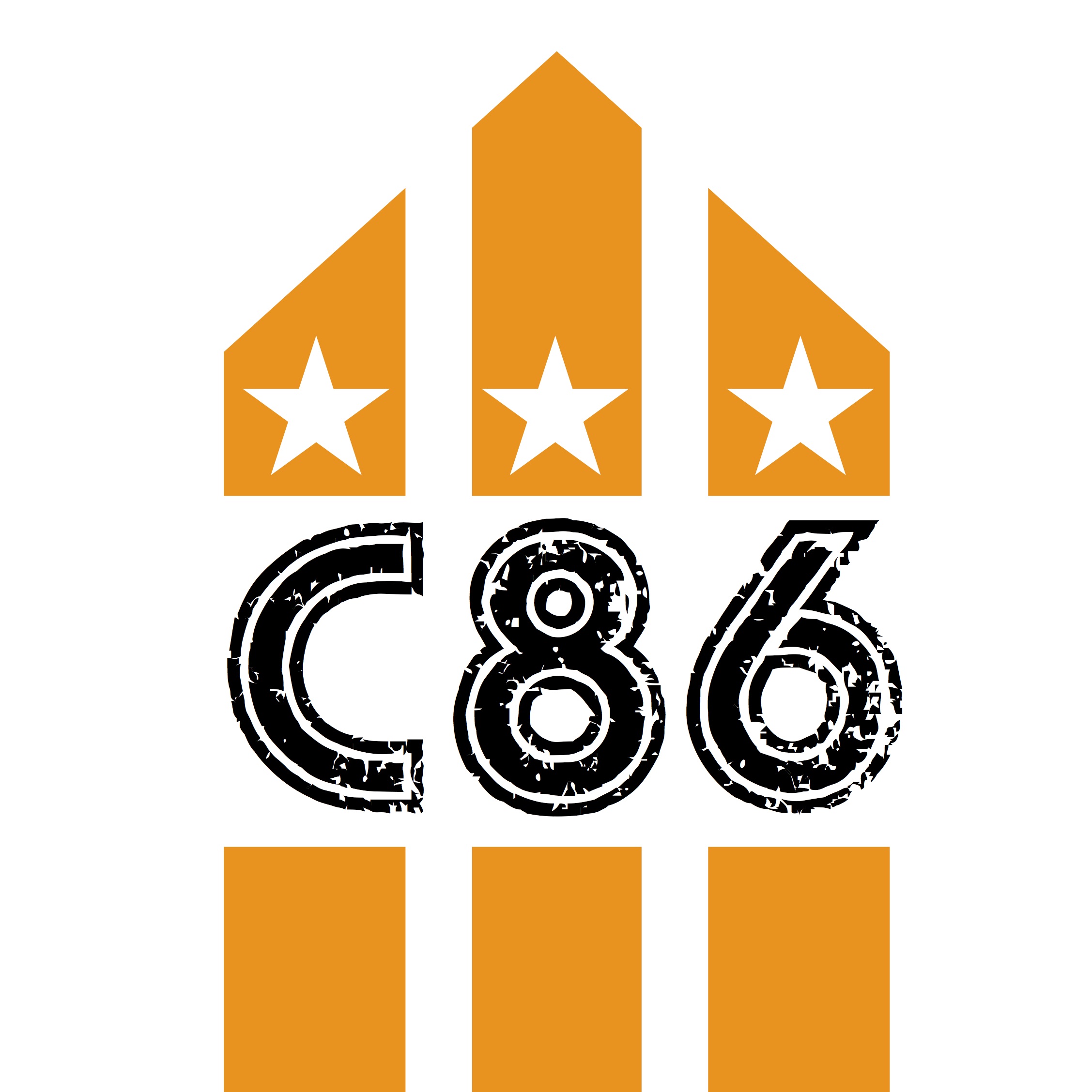 Flying Nun Records special with Roger Shepherd in conversation with David Eastaugh
The label was formed in the wake of a flurry of new post-punk-inspired labels forming in New Zealand in the early 1980s, in particular Propeller Records in Auckland. The intention was to record the original local music of Christchurch, but soon the label rose to national prominence by championing the emerging music of Dunedin.
The Pin Group's "Ambivalence" 7" (the first band of Roy Montgomery) was the first release from Flying Nun, although it is widely assumed that "Tally Ho" by The Clean was the first release, as it unexpectedly reached number nineteen in the New Zealand charts, bringing the label unanticipated profile and income. This was followed by the seminal Dunedin Double, a release which cemented the place of the southern city in the forefront of New Zealand independent music. Flying Nun moved into the full-length album market in 1982 with the Ego Gratification Album by Chris Knox and Beatin Hearts by Builders (recorded 1982, Auckland).
Many of the most prominent kiwi rock and alternative bands have been signed to Flying Nun at some stage in their careers. In 2000, Australian youth radio network Triple J produced a list of the thirty "Greatest New Zealand acts of all time", twenty of which were Flying Nun artists. The label has been home to various styles of music, including the much-debated Dunedin sound, "high-end pop with a twist", lo-fi experimentation, strongly Velvet Underground-influenced pop, minimalism, industrial, and rock-electronic crossover.