Episodes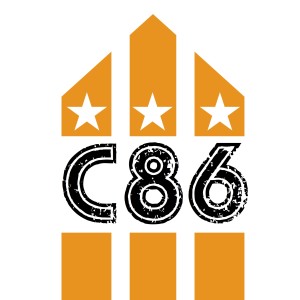 Tuesday Dec 29, 2020
Tuesday Dec 29, 2020
Flowered Up & Republica special with Tim Dorney in conversation with David Eastaugh
The Republica sound was described by the band as "technopop punk rock". The band went on hiatus in 2001 and reunited in 2008. Republica are best known for the single "Ready to Go".
Flowered Up were an English indie pop-alternative dance band, formed in Camden Town, London in 1989.
Active during the Baggy movement, their 13-minute single "Weekender" reached the UK top 20. The band split up in 1994 amid drug problems.