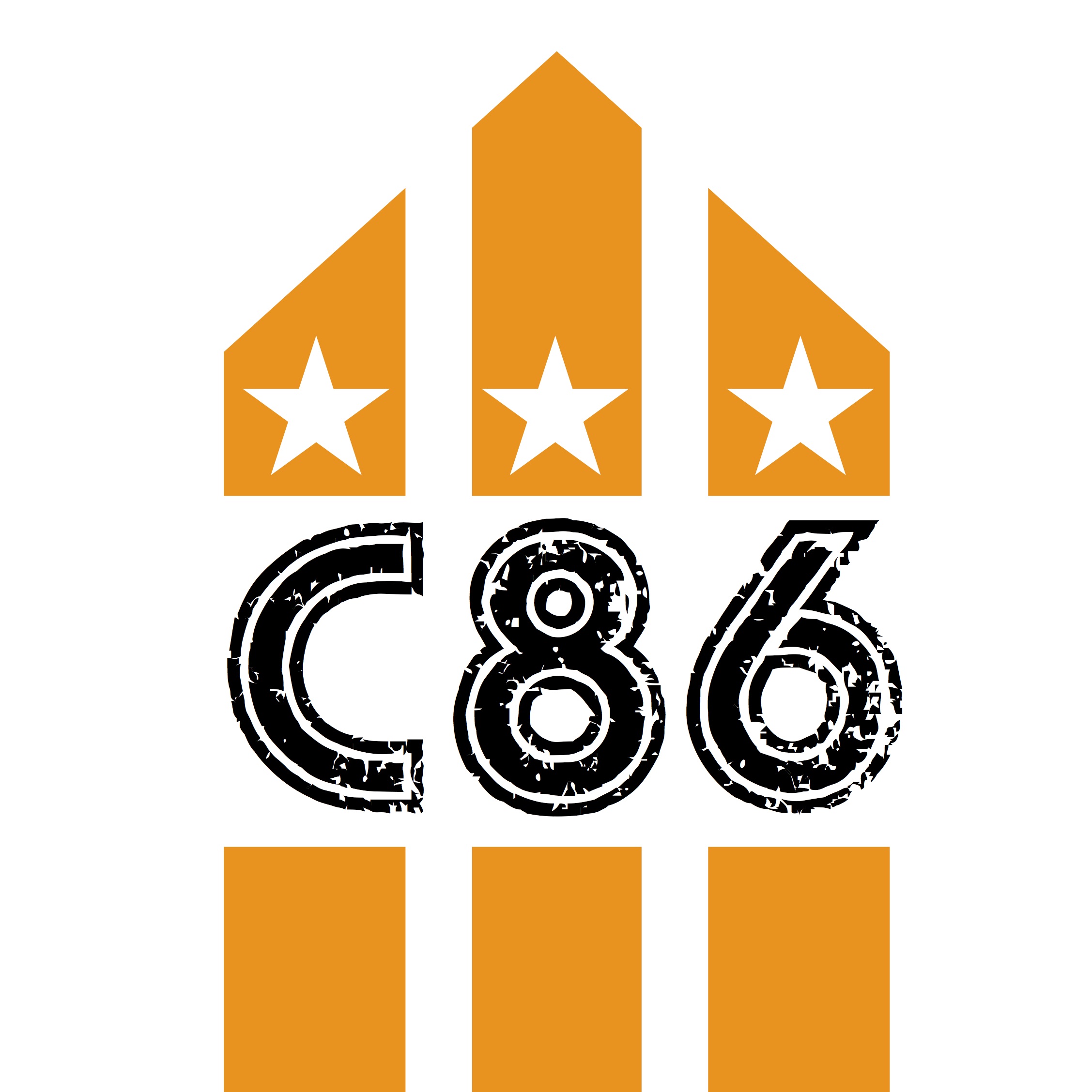 Einstürzende Neubauten with Blixa Bargeld in conversation with David Eastaugh 
On 1st April 1980, Einstürzende Neubauten made its first appearance, at the Moon Club in West Berlin. This first lineup featured Beate Bartel and Gudrun Gut, Blixa Bargeld, and N.U. Unruh. The two female members, Bartel and Gut, left the band after a short period and founded Mania D. Shortly thereafter, Alexander Hacke (alias Alexander von Borsig), a sound technician and multi-instrumentalist who was 15 years old at the time, joined the band and became a longtime member.
In 1981, the percussionist F.M. Einheit  joined Einstürzende Neubauten and it released its first LP, Kollaps, a mixture of rough punk tunes and industrial noises. The industrial noises were obtained from self-made music machines, electronics, and found objects such as metal plates. The live performances with Einheit in the 1980s included lots of metal banging and destruction on stage.