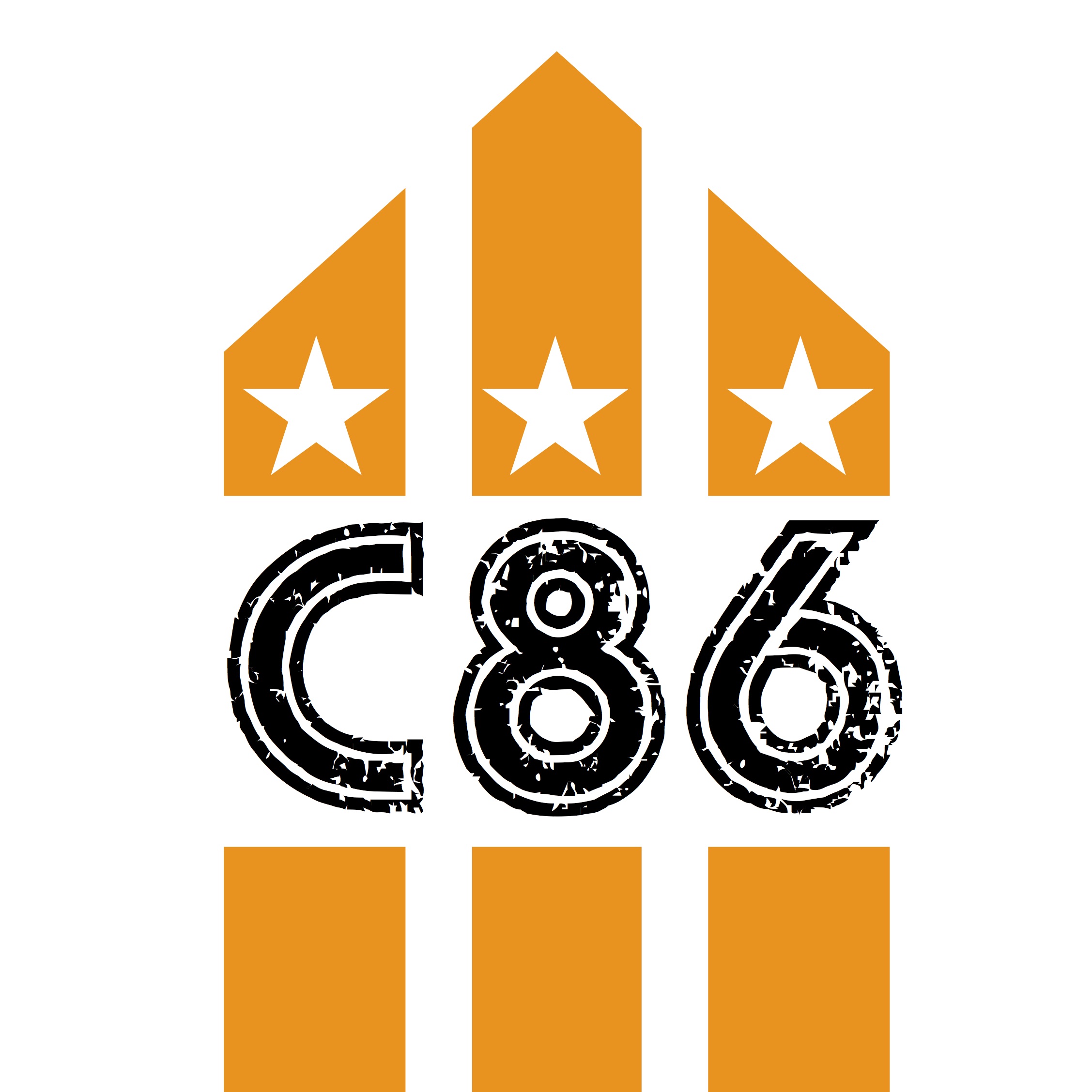 Echobelly with Glenn Johansson & Sonya Madan in conversation with David Eastaugh
Madan and Johansson first met in a pub, with Sonya expressing her desire to sing in a band "I used to sing to myself as a child. I suppose I had a secret desire to sing", They soon teamed up with bass guitarist Alex Keyser and drummer Andy Henderson, who had previously played with PJ Harvey's band. Guitarist Debbie Smith, formerly of Curve, came on board in 1994.
According to the Epic Records' website, the group came up with the name Echobelly from the notion of "being hungry for something". With Madan and Johansson as the band's songwriters, they recorded their debut EP, Bellyache, on the independent Pandemonium label in late 1993.