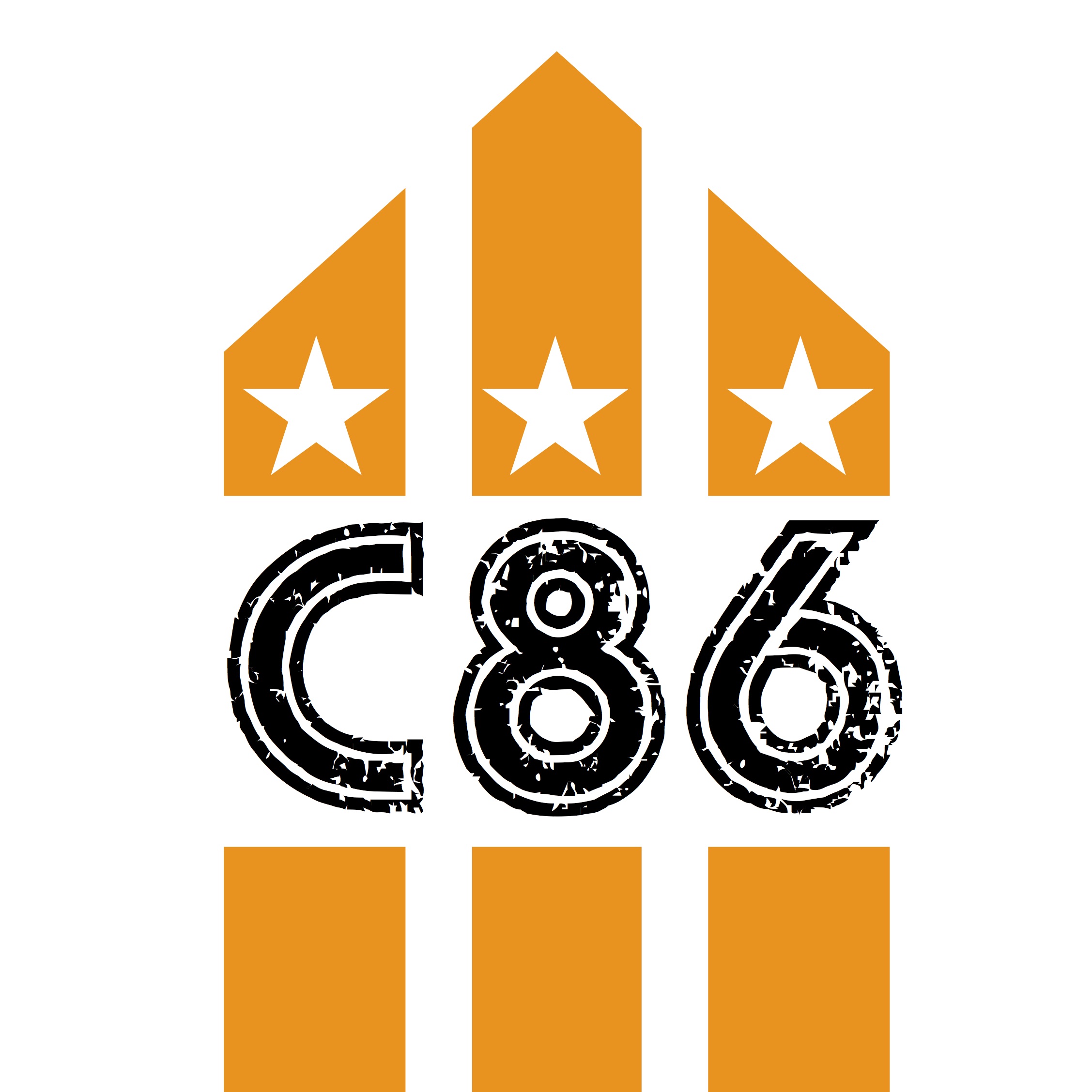 Dub Sex with Mark Hoyle  in conversation with David Eastaugh 
Dub Sex are often cited as one of Manchester's greatest 'lost' bands. Formed in the concrete landscape of 1980s Hulme, their music is appropriately raw and intense, bass-led with wiry guitar patterns swirling around the impassioned vocal style and presence of frontman Mark Hoyle. 
They came to prominence over the release of five critically acclaimed EPs and mini-albums in the late 80s. John Peel picked up on them from the outset playing a demo recording of 'Tripwire!' later describing the band on-air as "one of my very favourites". Dub Sex went on to record 4 sessions for his BBC Radio show, the first of which incredibly aired 3 times in just 6 weeks during Feb/Mar 1987.