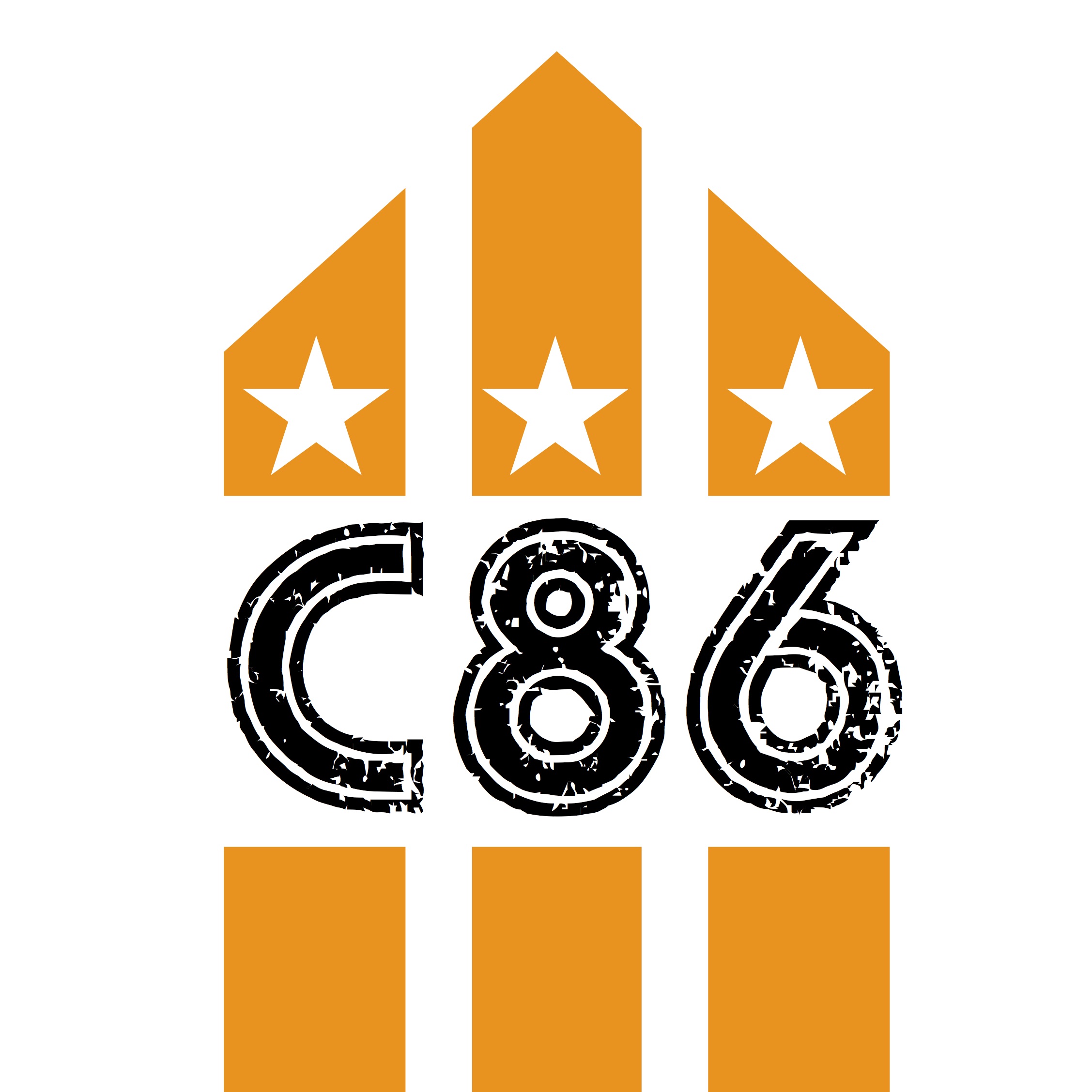 Douglas MacIntyre - Creeping Bent, Article 58, Jazzateers & Sexual Objects/Port Sulphur  - in conversation with David Eastaugh 
Article 58, named after the Soviet classification for counter-revolutionaries, were formed in Scotland by Gerri McLaughlin (vocals), Douglas MacIntyre (guitars) and Ewan MacLennan (bass), with Stephen Lironi (drums) on these recordings. The group existed for a short period of time, burning brightly before burning out. 
A single, 
'Event To Come', was produced by Postcard Records' Alan Horne and Malcolm Ross and released on Josef K  manager Allan Campbell's Rational label. 
Article 58 were the opening group on many bills in Scotland, including support slots circa 1981 with A Certain Ratio, Scars, Josef K, Delmontes, Bauhaus, Restricted Code, among others.