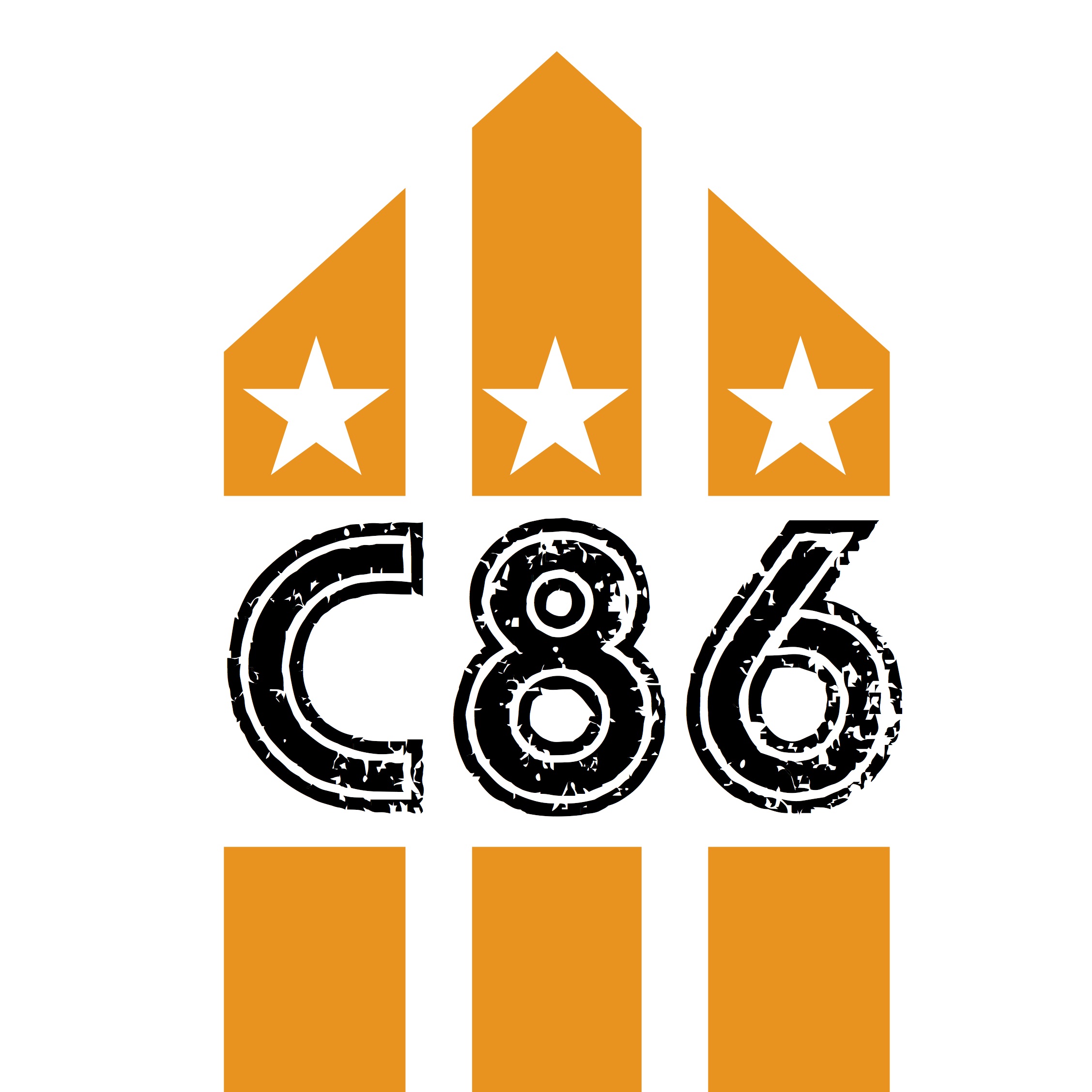 Dolly Mixture special with Rachel Lowell in conversation with David Eastaugh 
Dolly Mixture were an English band formed in 1978 by bassist and vocalist Debsey Wykes, guitarist and vocalist Rachel Bor and drummer Hester Smith. They had a taste of Top 40 success performing backing vocals for the Captain Sensible hit "Wot", a Top 10 hit with Sensible on "Glad It's All Over", and a UK No. 1 hit backing Sensible on his 1982 cover of "Happy Talk". Rachel Bor also featured on the Animus/Loose Records single "Wot NO Meat?" also by Captain Sensible in 1985. Rachel and Debsey performed together on 24 April 2013 at the Islington Assembly Hall in London.
The group was formed in Cambridge by Bor, Smith, and Wykes, three school friends who shared a fondness for The Shangri-Las and The Undertones. Dolly Mixture supported The Undertones on one of their first UK tours. The band also played venues with The Fall and The Transmitters in 1979. They were once supported by U2. In Autumn 1981, they toured as the featured support band for Bad Manners on their Gosh It's tour and were very well received by the second wave mod/ska audience that filled various theatres and venues up and down the land.
Relocating to London to gig extensively, national BBC Radio 1 DJ John Peel gave them exposure on his radio show and in his weekly column in the UK pop paper, Sounds. Signed to Chrysalis Records, the group released a cover of the Shirelles hit, "Baby It's You" (1980), produced by Eric Faulkner of the Bay City Rollers. However, the cover version was disowned by the group, which protested the label's attempt to sell them as a teen girl group. Their next single, "Been Teen" (1981), was the first single released on Paul Weller's Respond label. It was followed by "Everything And More" (1982), also released on Respond. Both singles were produced by Captain Sensible and Paul Gray of The Damned. They became friends with Sensible and recorded backing vocals on his singles and albums. After Sensible had a hit with "Happy Talk" in 1982 (featuring Dolly Mixture, credited as "Dolly Mixtures" on the single, and also in the song's video) and following various appearances on the television show Top of the Pops, Dolly Mixture – as a separate entity from Captain Sensible – performed extensively.
In 1983, the band released a double album called the "Demonstration Tapes" on their own Dead Good Dolly Platters label. The album sported a plain white cover and each copy was numbered and authentically autographed by the group members. Only one thousand copies were pressed. The album featured 27 demo tracks which covered a large part of the band's repertoire.
The same year saw a release of the "Remember This" single, again on Dead Good Dolly Platters label. The B-side was a piece entitled "Listening Pleasure/Borinda's Lament", which included dialogue (à la Home Service British Force's Radio DJ), a half-finished song and an instrumental chamber piece with Wykes on piano and Bor on cello.
The 12-inch vinyl Fireside EP was released in 1984 on Cordelia Records, owned by Alan Jenkins, a member of The Deep Freeze Mice. The six-track EP represented the band's new artistic direction and contained mostly instrumental pieces, abandoning the guitar/bass/drum format. The most recognisable track was "Dolly Medley", containing highlights of the Dolly's repertoire, including the previously unreleased "Dead Rainbow", all done in a chamber music style. It was produced by Dolly Mixture and Andrew Fryer.