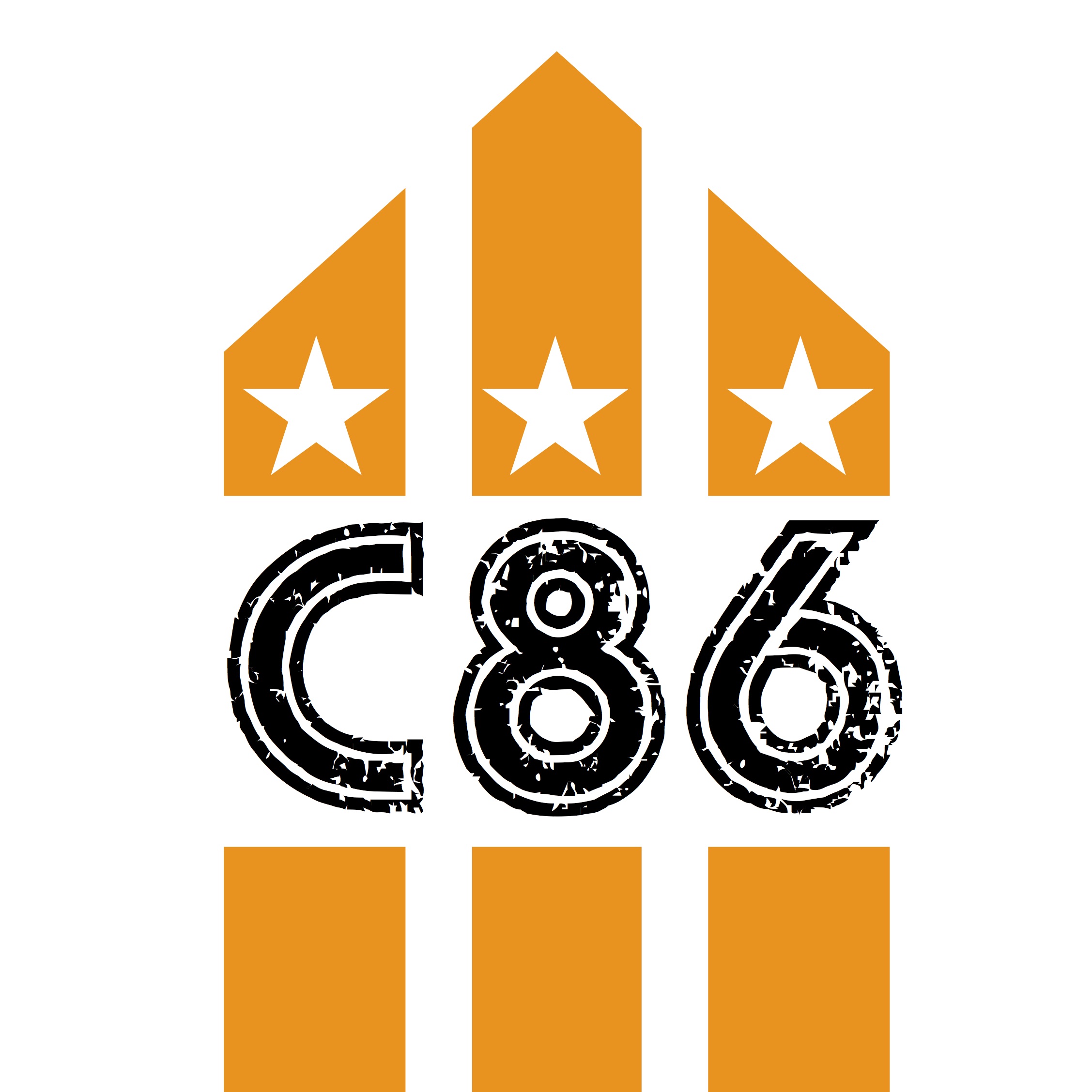 Doctors of Madness with Richard Strange in conversation with David Eastaugh
In September 2019 he toured the UK with an all-star band in a show entitled "Richard Strange performs the songs of Lou Reed", featuring over 20 songs by the former Velvet Underground composer and front man.
Throughout the Covid- 19 "Lockdown" months of March-August 2020, Strange worked from his studio, creating an audio version of his memoir "Strange- Punks and Drunks and Flicks and Kicks", which he offered free in daily instalments from his website, and he commenced a weekly online radio show, "Dark Times Radio", featuring music he had written, performed, produced or been inspired by. The shows were uploaded to the Soundcloud platform.
Strange's first band was Doctors of Madness, formed in 1975, recording three influential but non-commercial albums. The band was supported by the Sex Pistols, the Jam and Joy Division. He disbanded the band in 1978, after Dave Vanian of the Damned briefly joined him on vocals. He subsequently recorded as a solo artist, releasing two albums The Live Rise of Richard Strange (Ze Records 1981) and The Phenomenal Rise of Richard Strange (Virgin Records 1981) before further releases with the Engine Room up to the early 1990s.