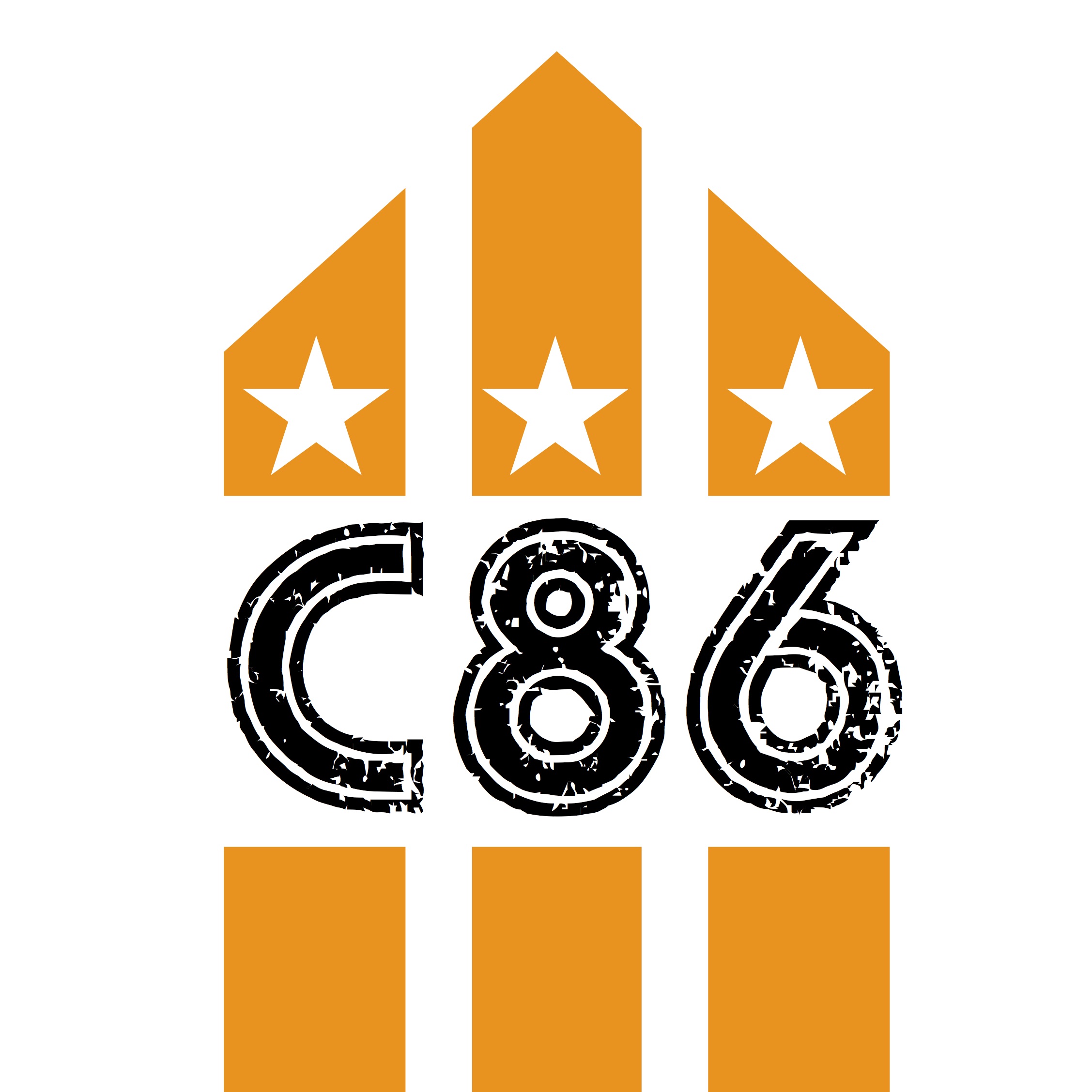 Direct Hits with Colin Swan in conversation with David Eastaugh
Way back in 1982, Battersea based mod heroes The Direct Hits had released one single on Dan Treacy's Whamm! record label, 'Modesty Blaise' earlier in the year.
This was singled out in the music press as not just one of your average Jam crash / bang /wallop mod revivalist tunes.
Live gigs showed they had a mighty powerful set of catchy mod / pop tunes in the back pocket. Whamm! were struggling to provide the funds to record an album, the songs were too good not to commit to a full 12' set, so the Direct Hits pooled their limited resources and self financed a very cheap one day recording session in a tiny studio in Tooting, South London called Broadway Sound.
Early on the morning of August 12th 1982 the band, comprising of Colin Swan, Geno Buckmaster, Brian Grover and their trusty roadie 'Robbo' assembled at the tiny studio to begin recording as many of their songs as they could get down on tape for the tiny budget they had scraped together.