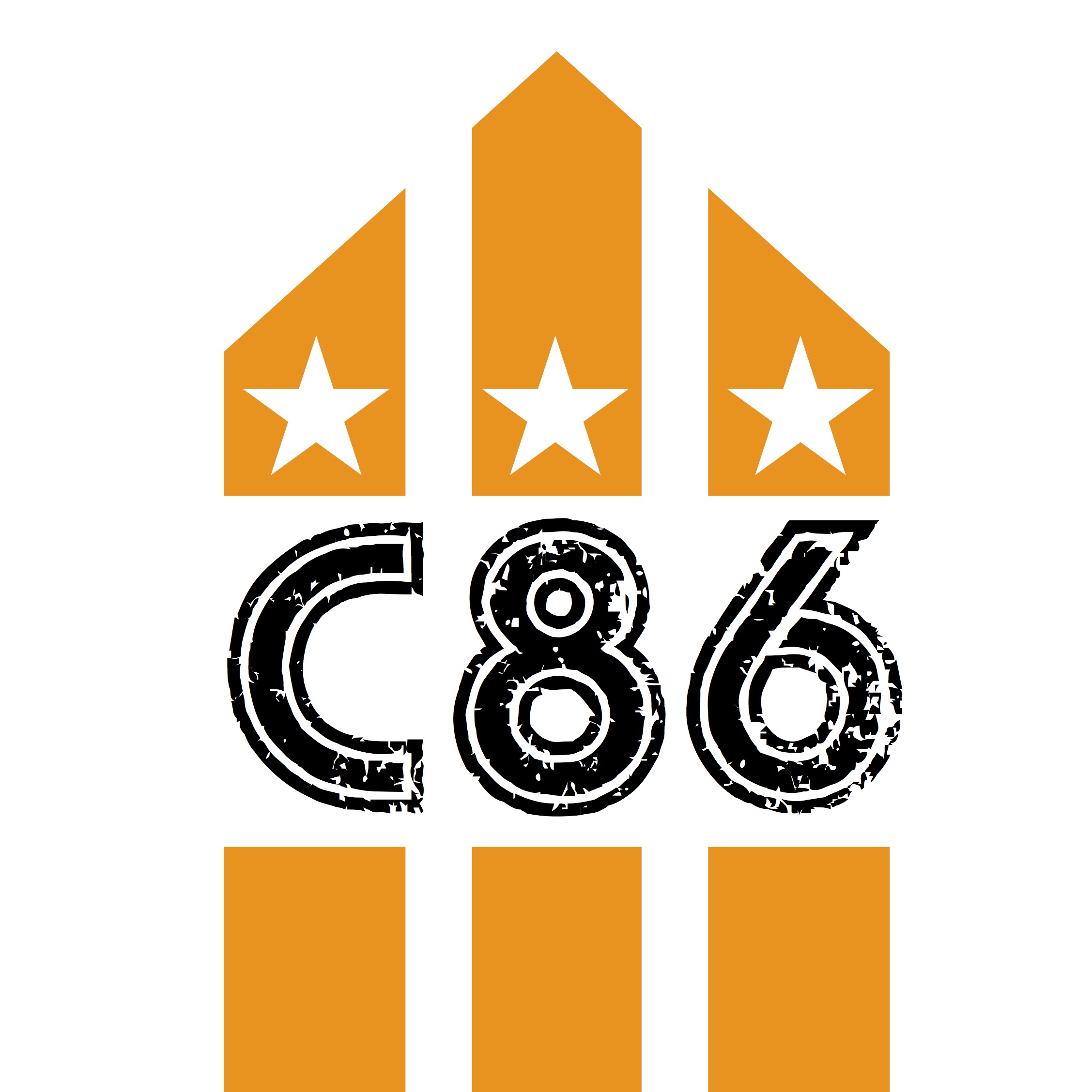 Delphi Newman - Baby June, Jim Jiminee, The Box Brothers and Vital Disorder - in conversation with David Eastaugh 
Jim Jiminee hailed from Fleet in Hampshire, comprising Kevin Jamieson (lead singer/guitar), Peter Dyes (lead guitar), Delphi Newman (keyboards), Nick Hannan (bass), and Lindsay Jamieson (drums). Another notable ex-member was Harriet Wheeler from The Sundays who had sung in an early incarnation of the band called Cruel Shoes. Jim Jiminee sounded like the best of Mod-style indie-pop combined with surprising elements of skiffle and subtle jazz, Kevin sang about relationships as tragicomedy, life on the dole; semi-routes to small town madness.
Their first EP Do It On Thursday, released in 1987, is an indie classic, when indie actually meant independent. It was, rightfully, a top 20 indie hit, featuring four life-affirming songs; the type that made you want to throw your best hat in the air, kiss your dearest friend, throw yourself into your neighbour's goldfish pool, that sort of thing. They were all suffused with natural energy bursting life; they made signing on the dole sound like the finest thing you could do.