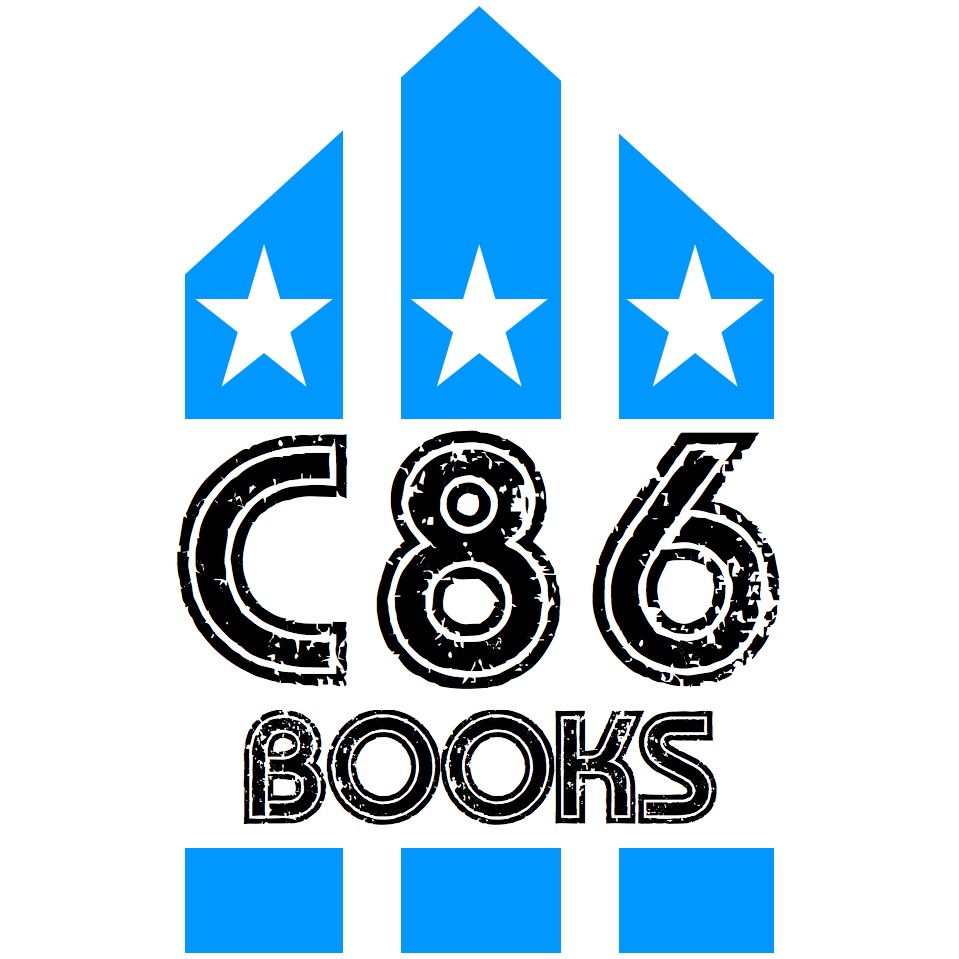 David Godlis in conversation with David Eastaugh
David Godlis, who is best known by his last name GODLIS, has been photographing in New York City since 1976. A "street photographer" in the style of Diane Arbus and Garry Winogrand, he wandered into the nightclub CBGB's one night, and has become known for his photographs of the NYC Punk scene.
Godlis Streets is the first book dedicated to the artist and photographer's incredible body of work and focuses on the 1970s and 1980s. Godlis's street photographs from this time capture moments of mundanity, humour and pathos; his gift for acute observation and impeccable framing elevating these images to the extraordinary. A definition of what sincere street photography can and should be, Godlis Streets is the very best photography of its kind. The book is introduced by a foreword by Luc Sante and an afterword by Chris Stein.