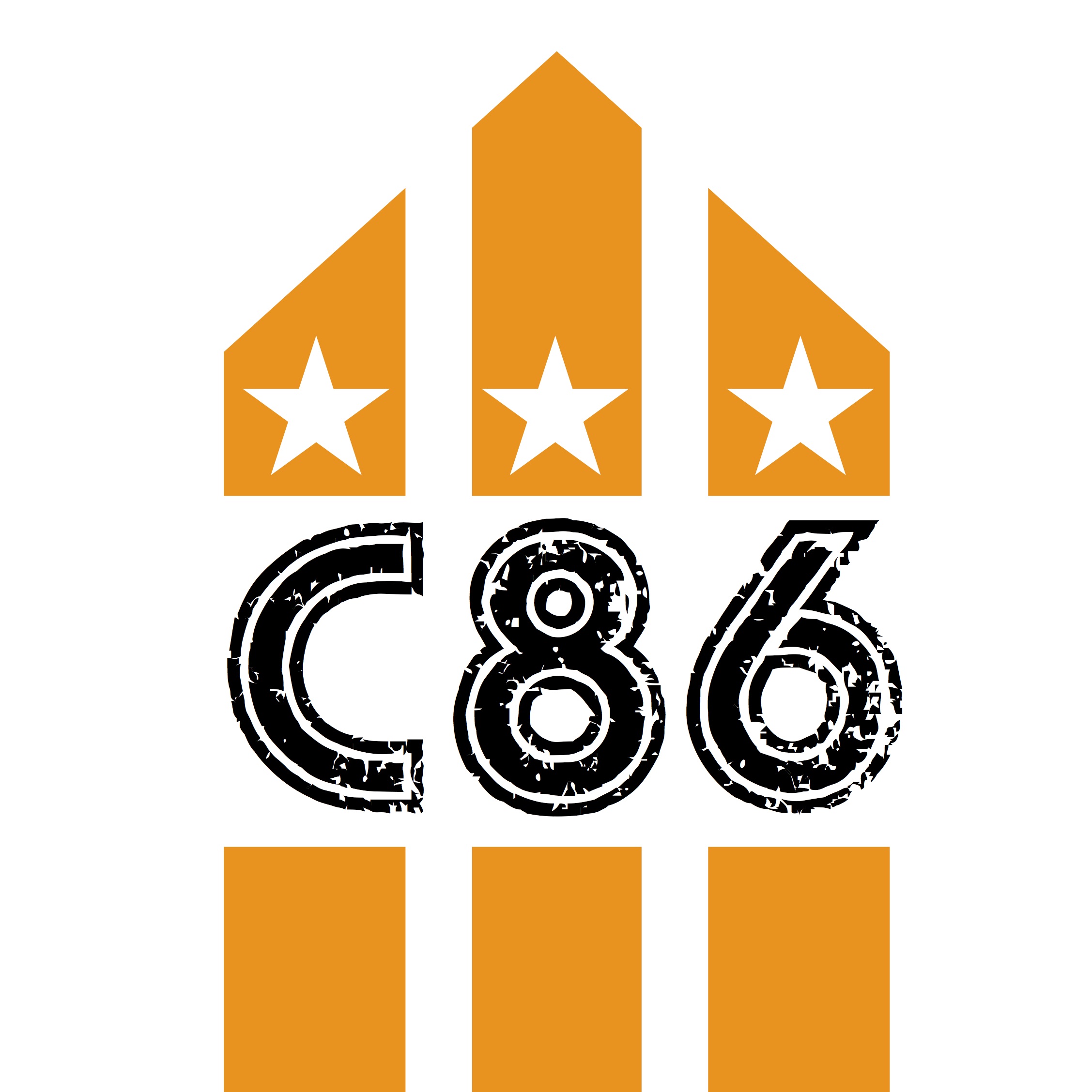 Dave Trumfio - The Pulsars - in conversation with David Eastaugh
American record producer, mixer, engineer and musician, best known for his production work with artists such as Wilco and his recordings with his own band The Pulsars.
Trumfio was the frontman in the 90's new-wave band The Pulsars, in which he did "everything but play the drums", his brother Harry acting as the band's drummer. After releasing their debut single, the band signed to Herb Alpert and Jerry Moss's post A&M venture Almo Sounds in 1995, and released an album and two EPs.