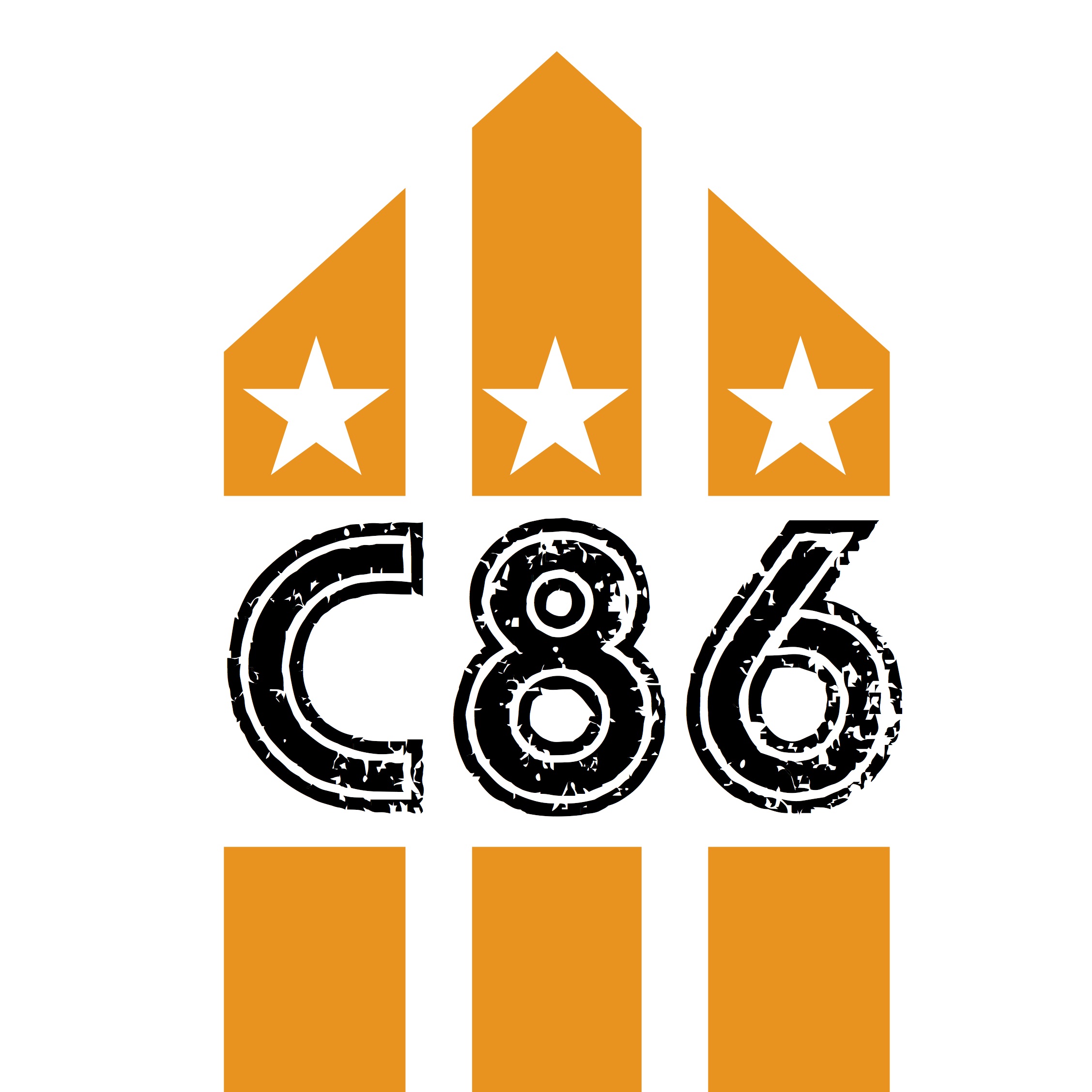 Stiff Records special with Dave Robinson in conversation talking about life in music - 
Stiff Records is a British independent record label formed in London, England, by Dave Robinson and Jake Riviera (real name Andrew Jakeman). Originally active from 1976 to 1986, the label was reactivated in 2007.
Established at the outset of the punk rock boom, Stiff signed various punk and new wave acts such as Nick Lowe, the Damned, Lene Lovich, Wreckless Eric, Elvis Costello, Ian Dury and Devo. In the 1980s, with most of their early signings having moved on, the label found commercial success with Madness, The Pogues, Tracey Ullman, The Belle Stars, Kirsty MacColl and others.