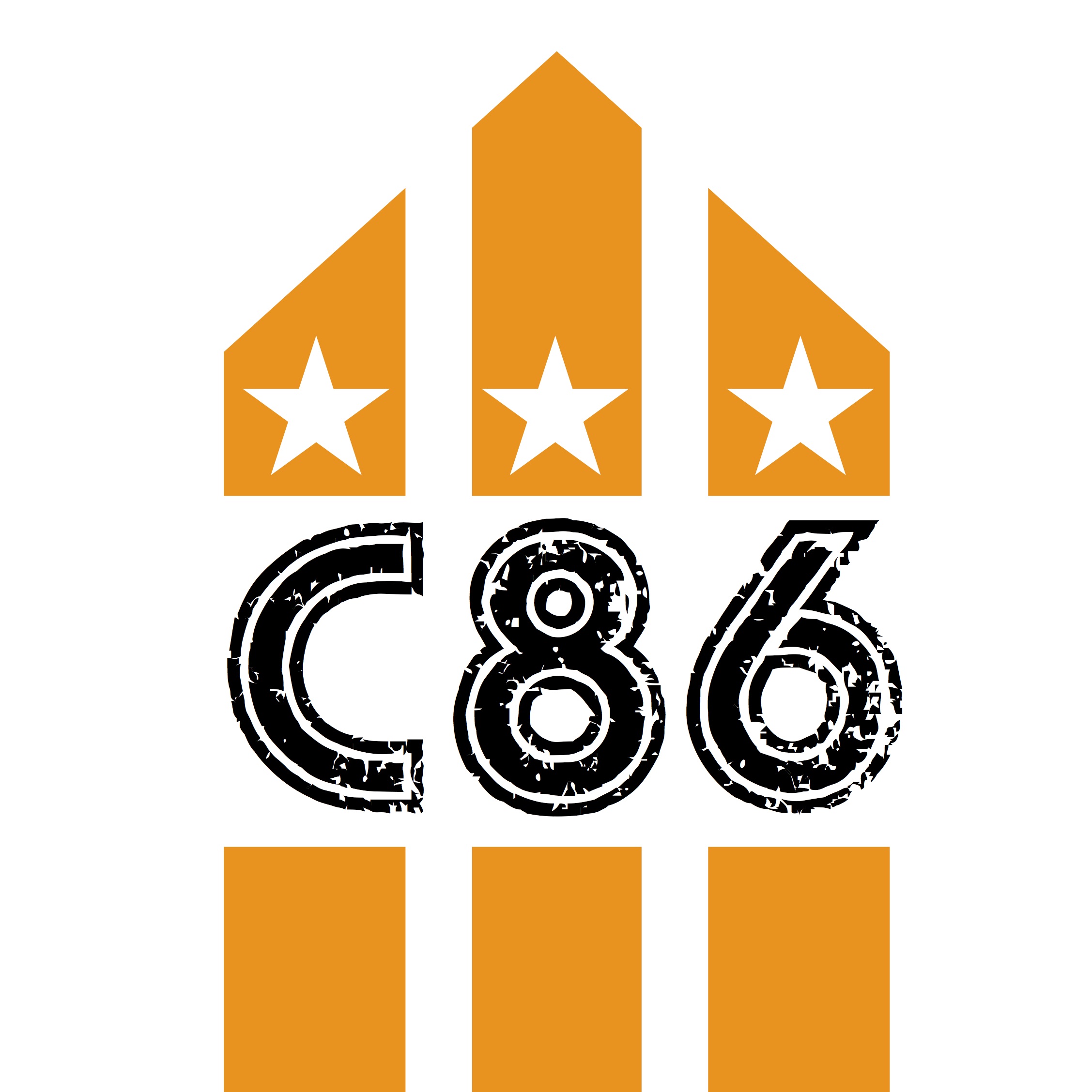 Danny B Harvey in conversation with David Eastaugh
DANNY B. HARVEY was born in Killeen, Texas and at the age of 6 moved to Catlettsburg, KY. where he first picked up and started playing the guitar. At the age of 15 after moving to Canyon Country, CA. he was fortunate enough to receive his first formal lessons with the great JOE PASS.
Feeling out of place (after all he had only moved away for rural KY. two years earlier) and anxious to make a name for himself he moved to England with LEVI DEXTER after only years of study. Danny soon developed a finger picking guitar style that is very unique and based on his idol MERLE TRAVIS, CHET ATKINS, JOE PASS and his classical-technic he learned at USC.
As a guitarist, producer and composer Danny has played and recorded with such great artists as Levi Dexter, Tim Polecat, Johnny Ramone, Nancy Sinatra, Lemmy Kilmister, Lee Rocker, Slim Jim Phantom and Wanda Jackson