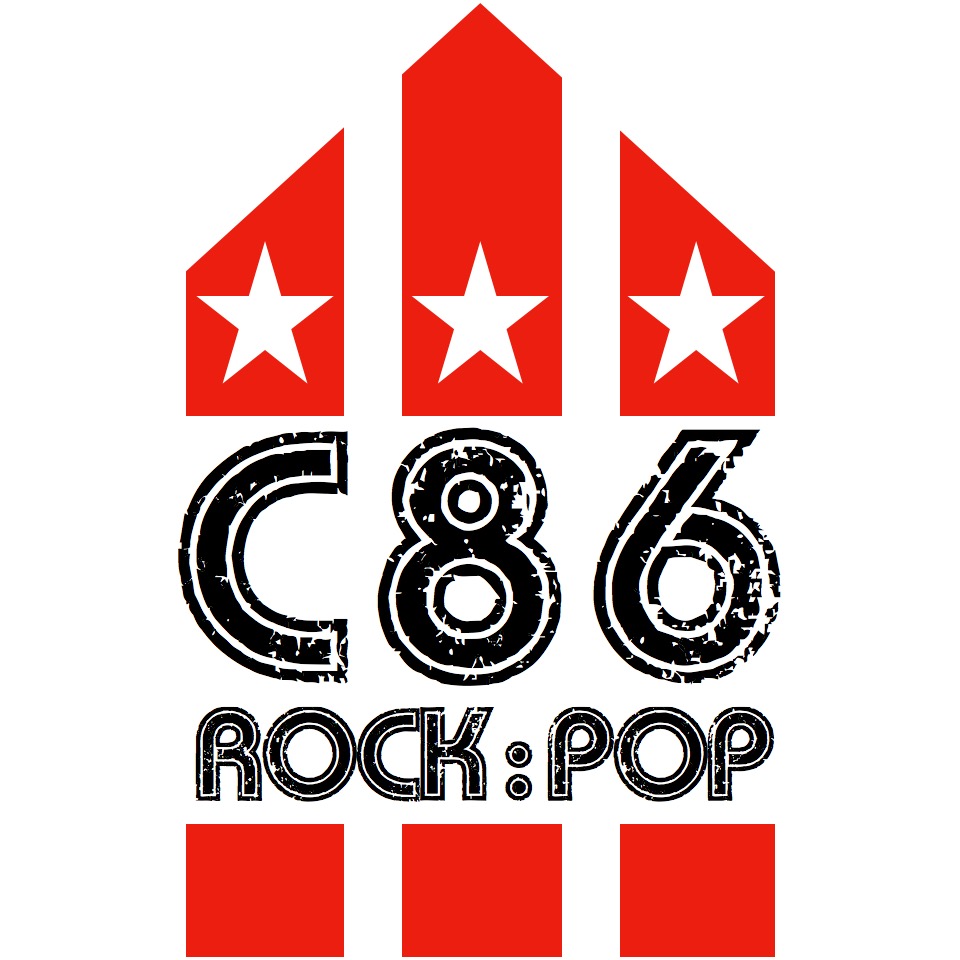 Dana Gillespie in conversation  with David Eastaugh
Dana Gillespie recorded initially in the folk genre in the mid-1960s. Some of her recordings as a teenager fell into the teen pop category, such as her 1965 single "Thank You Boy", written by John Carter and Ken Lewis and produced by Jimmy Page. Her acting career got under way shortly afterwards, and it overshadowed her musical career in the late 1960s and 1970s.
The song "Andy Warhol" was originally written by David Bowie for Gillespie, who recorded it in 1971, but her version of the song was not released until 1973 on her album Weren't Born a Man. Her version also featured Mick Ronson on guitar. After performing backing vocals on the track "It Ain't Easy" from Bowie's Ziggy Stardust and the Spiders from Mars, she recorded an album produced by Bowie and Mick Ronson in 1973, Weren't Born a Man. Subsequent recordings have been in the blues genre, appearing with the London Blues Band. She is also notable for being the original Mary Magdalene in the first London production of Andrew Lloyd Webber and Tim Rice's Jesus Christ Superstar, which opened at the Palace Theatre in 1972. She also appeared on the Original London Cast album. During the 1980s Gillespie was a member of the Austrian Mojo Blues Band.