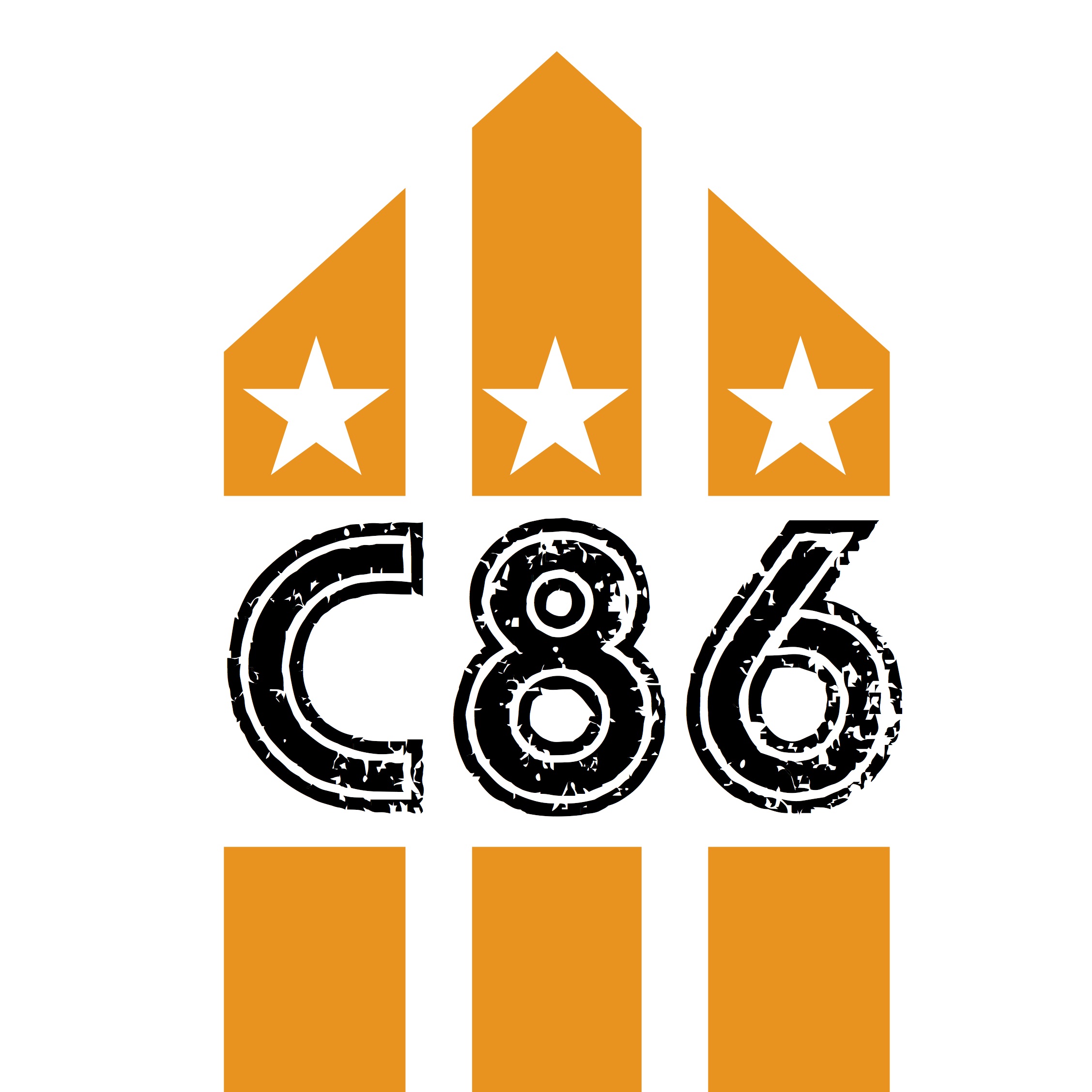 Chris Connelly special talking about life in music, Finitribe, the Revolting Cocks, Ministry & much much more
Chris Connelly  became famous for his industrial music work of the late 1980s and early 1990s, particularly his involvement with the Revolting Cocks and Ministry. He has since established himself as an alternative singer-songwriter, and continues to release solo albums.
Connelly began his music career in 1980 with the formation of Finitribe. Through subsequent years he fronted or was heavily involved with numerous notable industrial, dance, and new wave acts. In 2008, Connelly published a memoir of his early years in the music industry, Concrete, Bulletproof, Invisible, and Fried: My Life As A Revolting Cock. It describes his professional debut in Finitribe, meeting Al Jourgensen in London, his involvement with the Revolting Cocks, Ministry, PTP, Acid Horse, Killing Joke, and Pigface, and the development of his solo career.
In contrast to his industrial roots, Connelly explored various genres in his solo works. In 2013, he has started two projects more in the vein of industrial: Cocksure, with Jason C. Novak (Czar and Acumen Nation), and Bells into Machines, with Paul Barker (Ministry, Revolting Cocks, and Lard).