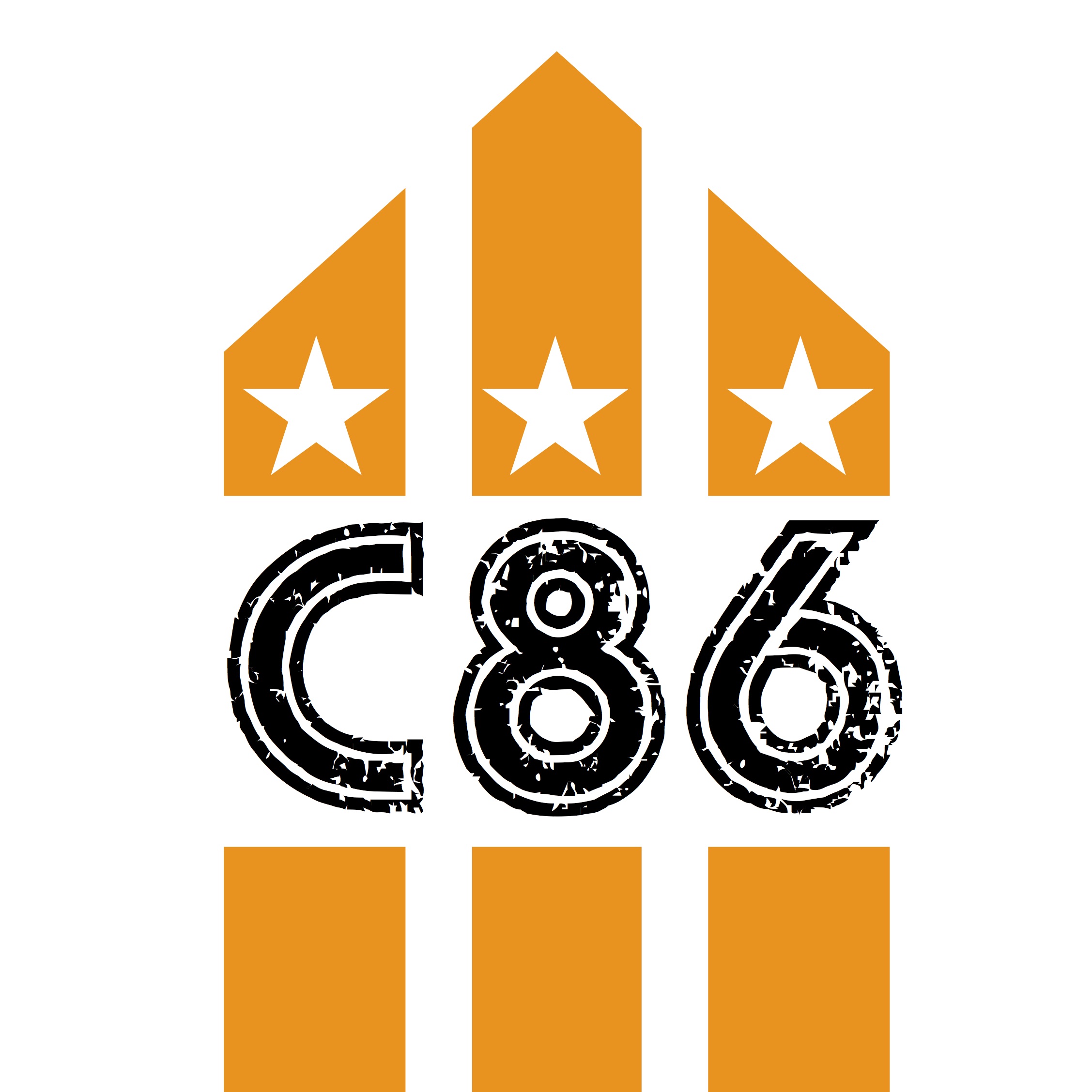 Cecil with Ste Williams in conversation with David Eastaugh 
Cecil formed in Liverpool in 1993. The members were Ste Williams (vocals), Patrick Harrison (guitar), Ally Lambert (drums), Anthony Hughes (guitar and keyboards), and Jay Bennett (bass).
The band spent the end of 1995 and most of 1996 playing concerts in much of the United Kingdom. They played with such bands as The Levellers, Skunk Anansie, and Paw. They also played in music festivals at Donnington and T in the Park. During this time, they released their second single "My Neck", which was backed with an acoustic track and a piano version of the single, giving a hint of the direction they were heading in for the recording of their 2nd record.