Episodes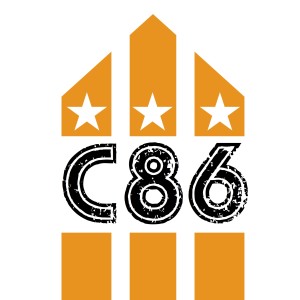 Saturday May 20, 2023
Saturday May 20, 2023
Cathi Unsworth in conversation with David Eastaugh
http://www.cathiunsworth.co.uk/
As Margaret Thatcher enters 10 Downing Street, a handful of bands born of punk - Siouxsie and the Banshees, Joy Division and the Cure - find a way to distil the dissonance and darkness of the shifting decade into a new form of music. Pushing at the taboos the Sex Pistols had unlocked and dancing with the fetishistic, all will become global stars of goth.
By the time Thatcher is cast out of office in 1990, the arrival of goth will have imprinted on the cultural landscape as much as the Iron Lady herself.
Now, forty years since its inception, author Cathi Unsworth provides the first comprehensive overview of the music, context and lasting legacy of goth. This is the story of how goth was shaped by the politics of the era - from the miners' strikes and privatisation to the Troubles and AIDS ­­- as well as how its rock 'n' roll outlaw imagery and innovative, atmospheric music cross-pollinated throughout Britain and internationally, speaking to a generation of alienated youths.