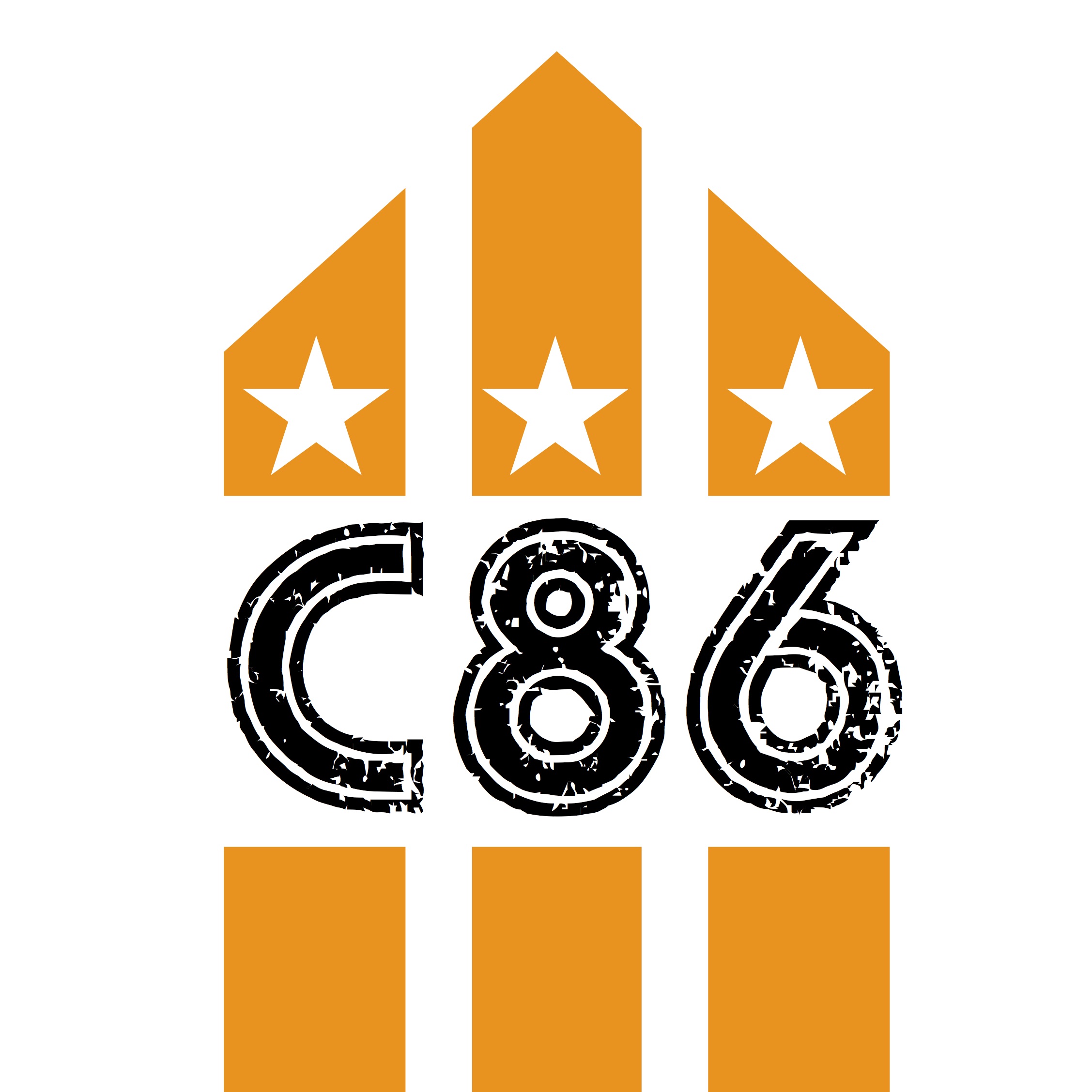 Carmen with David Clark Allen in conversation with David Eastaugh
The group was founded by David Clark Allen, a Mexican/American Californian trained in flamenco guitar. Originally a seven-member band in Los Angeles, the band relocated to London, England, in January 1973, where the personnel soon stabilized as a quintet.
In London, they became friendly with several rock stars of the time, including David Bowie - who introduced them internationally by including them on his Midnight Special '1984 Floor Show', Marc Bolan (Paul Fentonbecame his studio and tour drummer), and Bryan Ferry. Obtaining the services of producer Tony Visconti, Carmen released three albums: Fandangos in Space (1973), Dancing on a Cold Wind (1974), and The Gypsies (1975). By early 1975, the band was enjoying its greatest success, playing as an opening act at concerts by Santana, Blue Öyster Cult, and Electric Light Orchestra, and touring for three months as the opener for Jethro Tull.