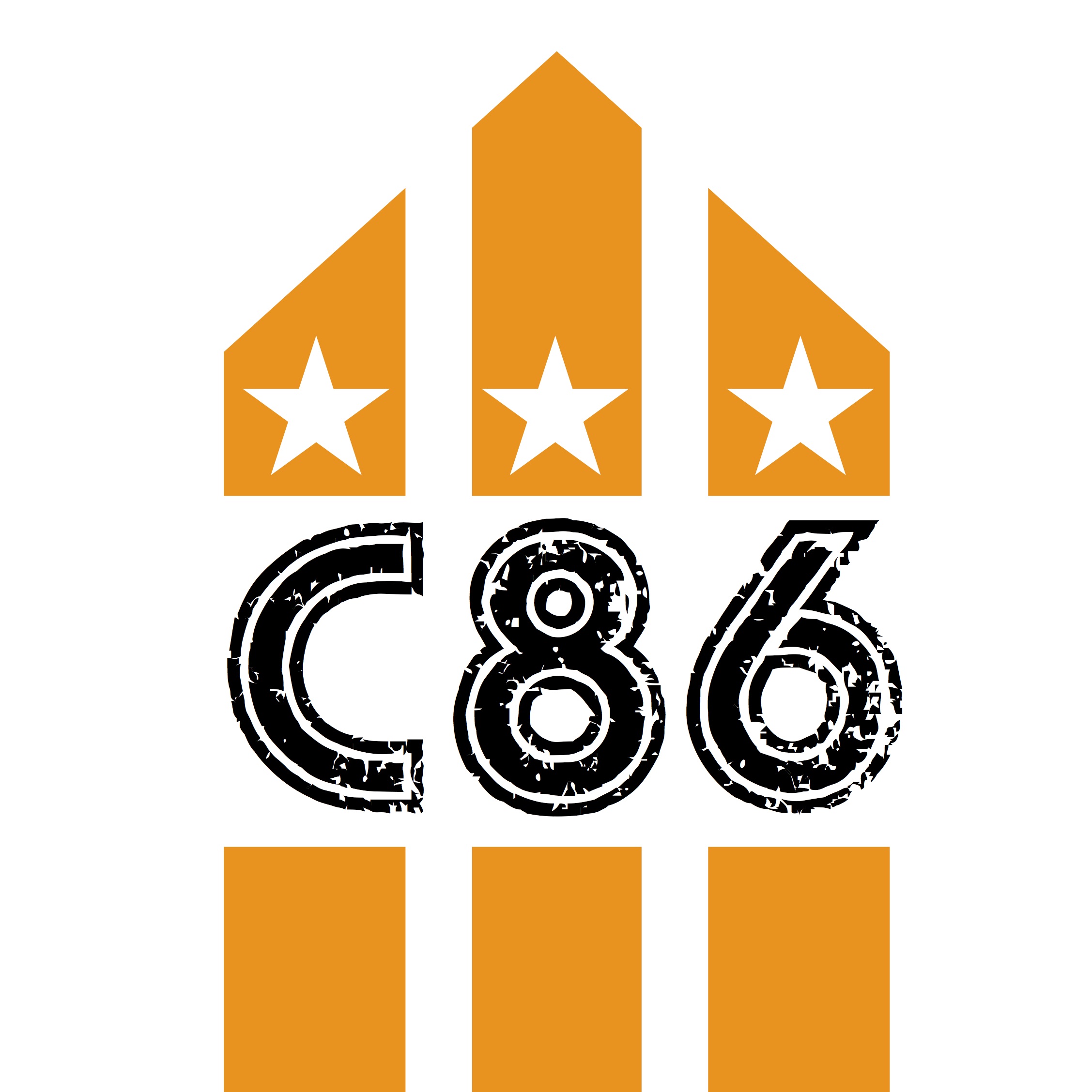 Bruce Thomas - Elvis Costello & The Attractions & Suzanne Vega - in conversation with David Eastaugh
English rock bass guitarist, best known as bassist for the Attractions; the band formed in 1977 to back Elvis Costello in concert and on record. In addition to his work with the Attractions, Thomas has recorded with Billy Bragg, John Wesley Harding, Suzanne Vega, and Tasmin Archer.
Played with the bands Bitter Sweet and Bodast in the late 1960s and recording with Quiver, the Sutherland Brothers, Moonrider and Al Stewart in the early 1970s.
His inventive and highly melodic bass work with Costello brought Thomas his greatest fame. Between 1977 and 1987, Elvis Costello & The Attractions released nine record albums, including This Year's Model (1978), Punch the Clock (1983), and Blood & Chocolate (1986), and toured extensively.