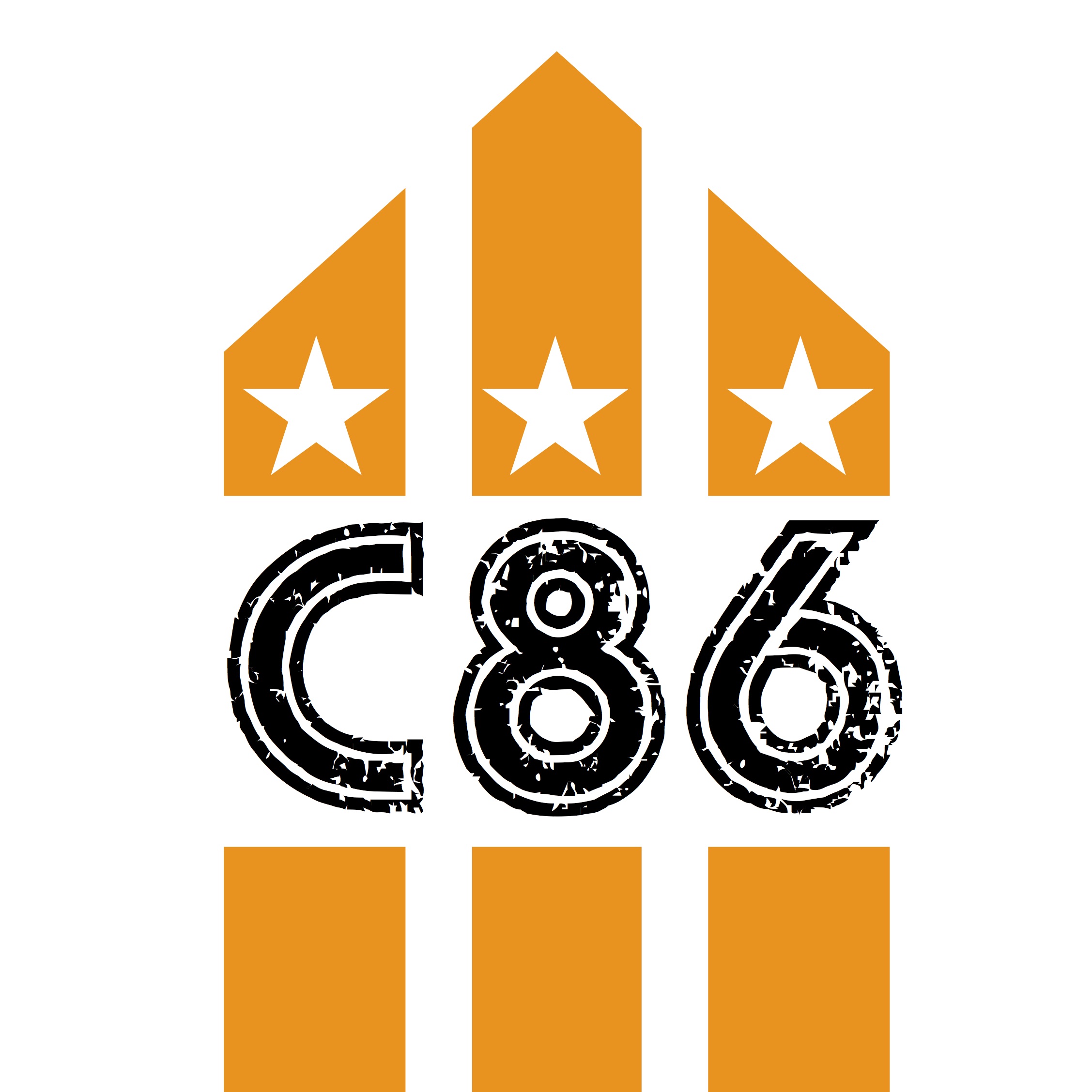 BMX Bandits with Duglas T Stewart in conversation with David Eastaugh
BMX Bandits were formed in Bellshill by songwriter and lead vocalist Duglas T. Stewart out of the ashes of The Pretty Flowers, a group that featured Stewart alongside Frances McKee (later of The Vaselines), Sean Dickson and Norman Blake. Beginning around 1982/1983, this early version of the band would perform impromptu, happening-style gigs at various locations around Bellshill including local parks, their school and the Hattonrigg Hotel. Before settling on the name The Pretty Flowers, they usually performed under various controversial and outrageous names to attract attention. The material they performed was often improvised or based loosely on other songs. The group would also partake in various other activities to amuse themselves, such as making home videos interviewing themselves as well as members of the public and recording albums of music in one night on home tape recorders.By 1985, McKee had left to start The Vaselines with Eugene Kelly and the group began to morph into the BMX Bandits. The style of the group as a collective of musicians has been present since its early days, with Stewart acting as the leader while the line-up constantly fluctuates. Many notable independent Glasgow musicians have passed through the band over the years and often continue to contribute to BMX Bandits recordings.
The band signed to 53rd & 3rd and released their first single during the first half of 1986; "E102" / "Sad?". Both songs were written by Stewart with Sean Dickson, who played guitar and keyboards on the recording alongside his Soup Dragons bandmate Jim McCullough. The band's cheerful and playful sound, inspired by 1960s pop music along with Duglas T. Stewart's sense of humour was unusual in rock music at the time and caused mixed responses. However, Radio 1 DJ Janice Long was an early supporter of the group; regularly playing their single and asking them to record a session for her show. They followed up "E102" that same year with a cover of "What a Wonderful World", backed with "The Day Before Tomorrow", which has since become a staple of their live sets. By the end of the year, Dickson left to focus on The Soup Dragons. During the following year, Norman Blake and Joe McAlinden became more involved, with Blake contributing guitar, keyboards and songwriting and McAlinden primarily playing bass and violin. In 1988, the band released another 4-song EP and made a television appearance on the BBC Scotland music show Full Scale Deflection on the same episode as Primal Scream. Their set included a cover of the Beastie Boys song "(You Gotta) Fight for Your Right (To Party!)"[10] and Norman Blake dressed up as an old man with a false moustache.