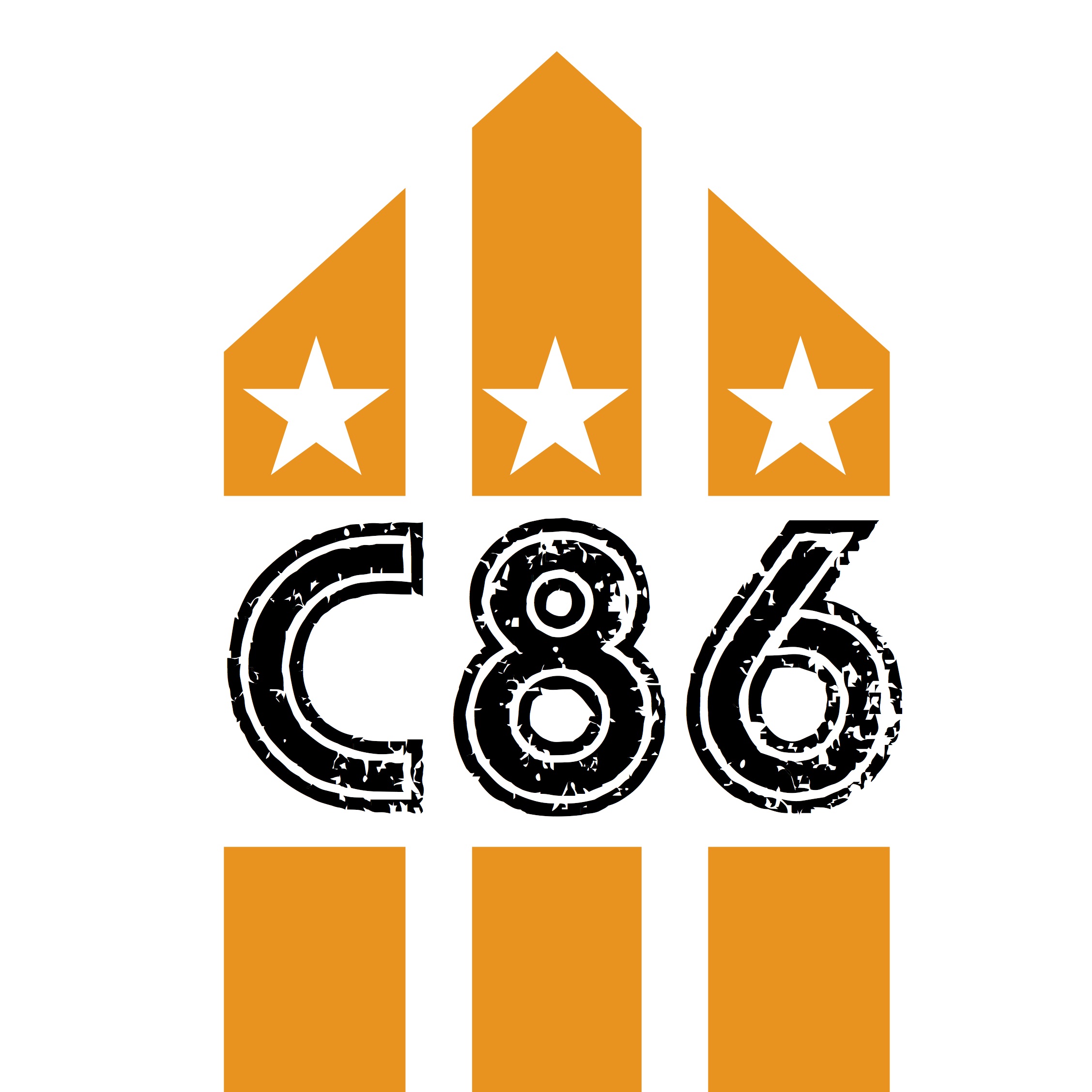 Big Country special with Mark Brzezicki in conversation with David Eastaugh
Big Country comprised Stuart Adamson (formerly of Skids, vocals/guitar/keyboards), Bruce Watson (guitar/mandolin/sitar/vocals), Tony Butler (bass guitar/vocals) and Mark Brzezicki (drums/percussion/vocals). Before the recruitment of Butler and Brzezicki an early incarnation of Big Country was a five-piece band, featuring Peter Wishart (later of Runrig and now a Scottish National Party MP) on keyboards, his brother Alan on bass, and Clive Parker, drummer from Spizz Energi/Athletico Spizz '80. Parker had approached Adamson to join his new band after the demise of Skids.
Adamson auditioned Parker (1980) at The Members' rehearsal room in Ladbroke Grove, London and the next day was called on to play drums on demos for CBS Records at their Whitfield Street studios. The demos were produced by Adam Sieff and just featured Adamson, Parker and Watson. Adamson had asked bassist Dave Allen from Gang of Fourto join the band but he declined. Adamson asked Parker to join the band, which led to eight months of rehearsal in Dunfermline in a disused furniture warehouse.
The culmination was a concert at the Glen Pavilion at Dunfermline and an interview with BBC Radio Scotland where the CBS Studio demos were utilised. The band then played live with Alice Cooper's Special Forces tour for two concerts in 1982 at The Brighton Centre.
Butler and Brzezicki, working under the name 'Rhythm for Hire,' were brought in to play on "Harvest Home." They immediately hit it off with Adamson and Watson, who invited them to join the band.