Episodes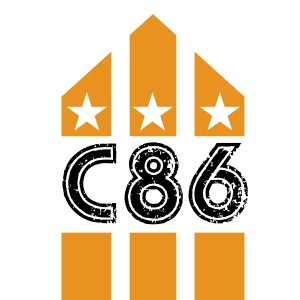 Thursday Sep 12, 2019
Thursday Sep 12, 2019
Arthur Brown in conversation with David Eastaugh 
Arthur Brown  is an English rock singer and songwriter best known for his flamboyant theatrical performances, eclectic (and sometimes experimental) work and his powerful, wide-ranging operatic voice.
Brown has been lead singer of various groups, most notably the Crazy World of Arthur Brown and Kingdom Come, followed by a varied solo career as well as associations with Hawkwind, the Who and Klaus Schulze. In the late 1960s, the Crazy World of Arthur Brown's popularity was such that the group shared bills with the Who, Jimi Hendrix, the Mothers of Invention, the Doors, the Small Faces, and Joe Cocker, among others.
He is best known for his 1968 single "Fire", reaching number one in the UK Singles Chart and Canada, and number two on the US Billboard Hot 100 as well as its parent album The Crazy World of Arthur Brown which reached number 2 in the UK and number 7 in the US. Following the success of the single "Fire", the press would often refer to Brown as "The God of Hellfire", in reference to the opening shouted line of the song, a moniker that exists to this day.
Although Brown has had limited commercial success and has never released another recording as commercially successful as "Fire", he has remained a significant influence on a wide range of musicians in numerous genres due to his operatic vocal style, wild stage persona, and often experimental concepts; he is considered to be a pioneer of shock rock and progressive rock and has had an influence on both electronic and heavy metal music. In 2005, Brown won the 'Showman of the Year' award from Classic Rock magazine, with Brown receiving the award at the Classic Rock Roll of Honour Awards ceremony held in London's Café de Paris.