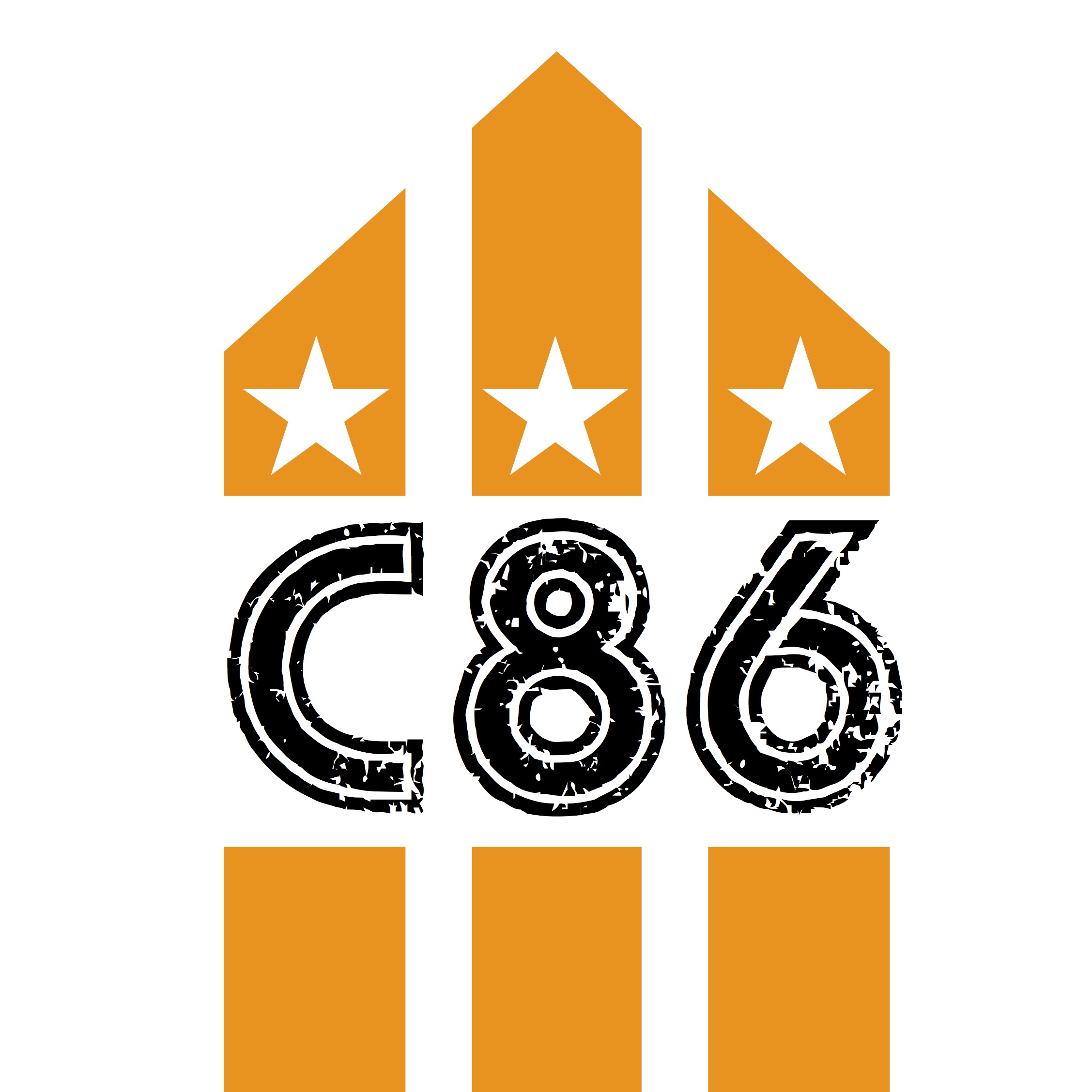 APB with Iain Slater in conversation with David Eastaugh
APB formed in the small rural town of Ellon, Aberdeenshire, Scotland, and consisted of singer/bassist Iain Slater, guitarist Glenn Roberts, and drummer George Cheyne.
Though living in a remote area, they took inspiration from the "DIY" spirit of the punk scene, sounding like bands as Liquid Liquid, adopting a hard-working approach to writing, rehearsing and performing. Meanwhile, in Aberdeen, a small independent record company called Oily had started to release records and they were impressed enough by the band's live shows to release a single in 1981. The song was "Chain Reaction", which had long been a favourite at gigs. It was basically a two and a half minute punk/pop song with fuzzy distorted guitar and Scottish inflected vocals, but already the band was evolving with a sparser and more rhythmical sound. Bootsy Collins, George Clinton, Gang of Four, ESG, Buzzcocks, and The Clash were all filtered through three teenagers from Aberdeenshire to create a catchy, rhythmic sound.