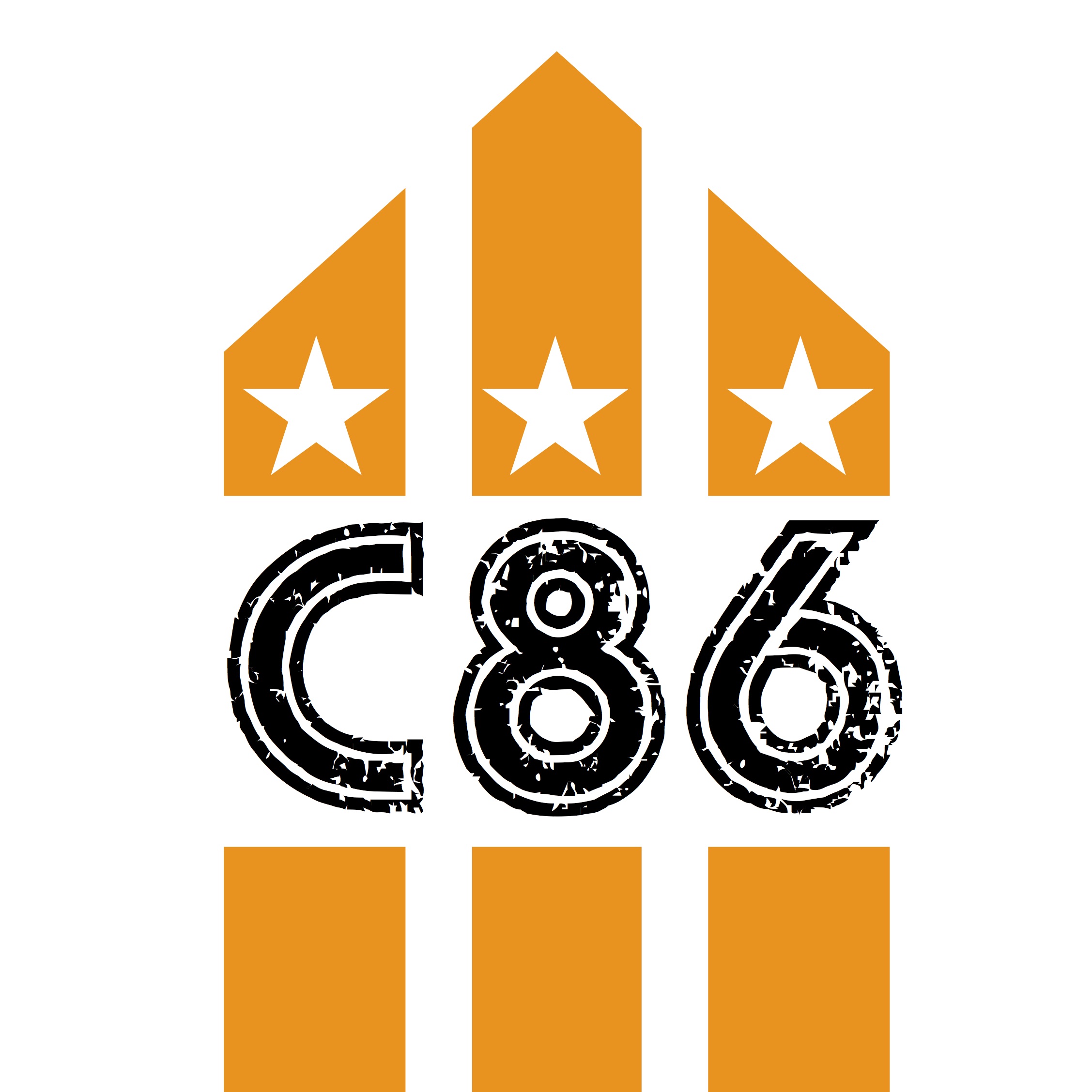 Annie Anxiety special - in conversation with David Eastaugh
Little Annie began singing at the age of 16 with her band 'Annie and the Asexuals', formed in 1977. Upon moving to the UK in 1981 at the invitation of Steve Ignorant, she began working with Penny Rimbaud and Crass.
She then went on to become the house chanteuse for Adrian Sherwood's On-U Sound Records, including the recording of three solo albums Soul Possession, Short & Sweet, and Jackamo. During this time she also recorded with The Wolfgang Press, Current 93, Coil,Nurse With Wound, Lee 'Scratch' Perry, Bim Sherman,[2] CL Stealers, Swans, Kid Congo Powers,Fini Tribe, and wrote for the late Bim Sherman, Paul Oakenfold, Gary Clail, and Living Color.