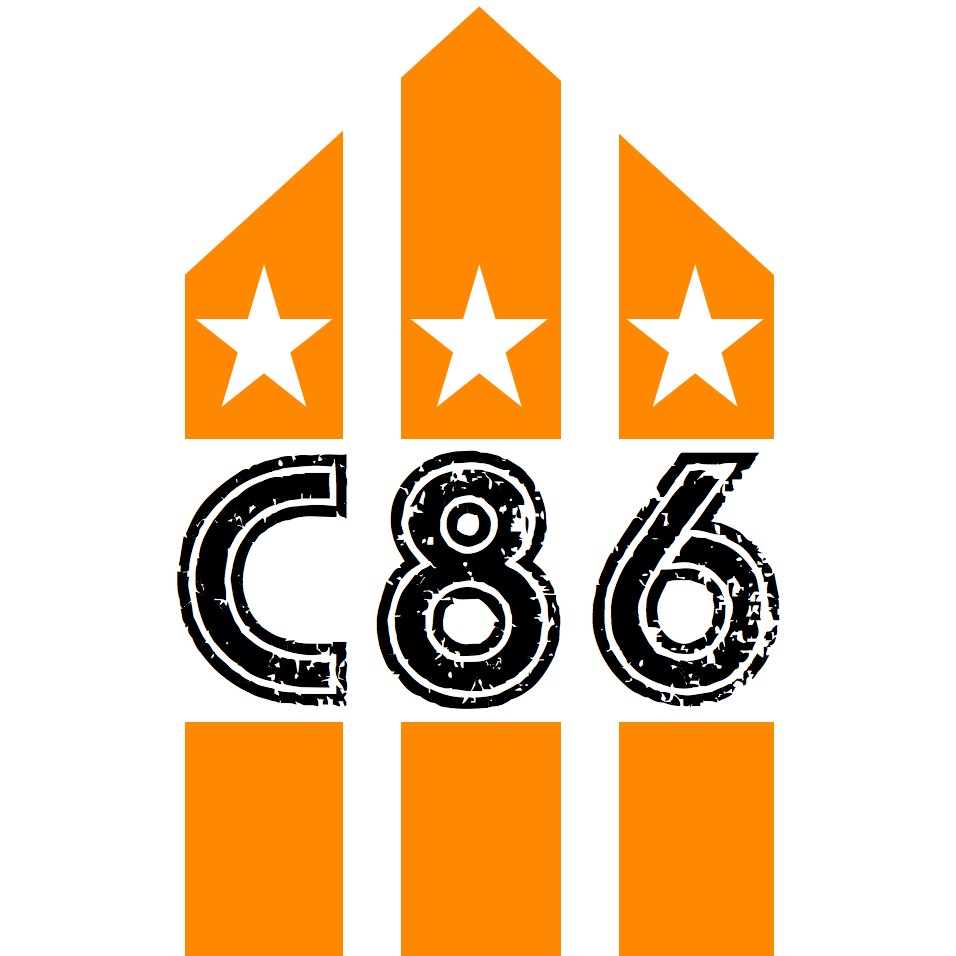 Anna Domino in conversation with David Eastaugh
Early in her career, Domino sang with a number of New York City bands, but didn't catch the attention of American record labels until she had released several albums with the Belgian record label Les Disques du Crépuscule, releasing a single in 1983, Trust In Love. Two E.P. releases, East and West and Rythm, followed in short order. In 1986, her first full-length album Anna Domino was released. In 1987, she met Michel Delory, guitarist for Bel Canto and Univers Zéro, and they collaborated on her second album This Time, which received positive critical attention and airplay in Japan. In 1989, Domino released another E.P., Colouring In the Edge and the Outlinefollowed by her third album Mysteries of America in 1990. Since then Domino has not released any further albums under her own name—other than compilations, re-releases on the label LTM and a few new songs—due to intractable disputes with publisher.
In 2010 Anna Domino released two new songs on a compilation that included a number of her Crepuscule colleagues. The album was called "After Twilight" and the songs are The Light Downtown, Wonderkey and a new version of the song 'Rhythm'.
Also in 2010, Domino recorded two versions of Suzanne Vega's classic Blood Makes noise for the Allergy To Consciousness singles series that was released on minimalist independent label EnT-T.
In January 2012, she collaborated with producer/remixer Dub Mentor on the single Johnny - which is based on the traditional When Johnny Comes Marching Home and Johnny I Hardly Knew Ya (also released on EnT-T). Domino also made the video for the song.
A short tour of Europe in early 2013 sparked new interest in Domino's work, giving her the opportunity to record again and the hope of realising projects in theatre and film. A few months later, the death of a good friend, a surprise legacy and a number of other shocks and demises, followed by the loss of her mother in early 2014, sidelined these ambitions.
On February 2019, she was featured on Dub Mentor's rendition of her classic Lake. Domino re-recorded the vocals for one of the versions and the second version, a spoken word version, featured the vocals of Stephen Mallinder. The double single was also released on EnT-T.
Anna Domino is expected to return with new music.