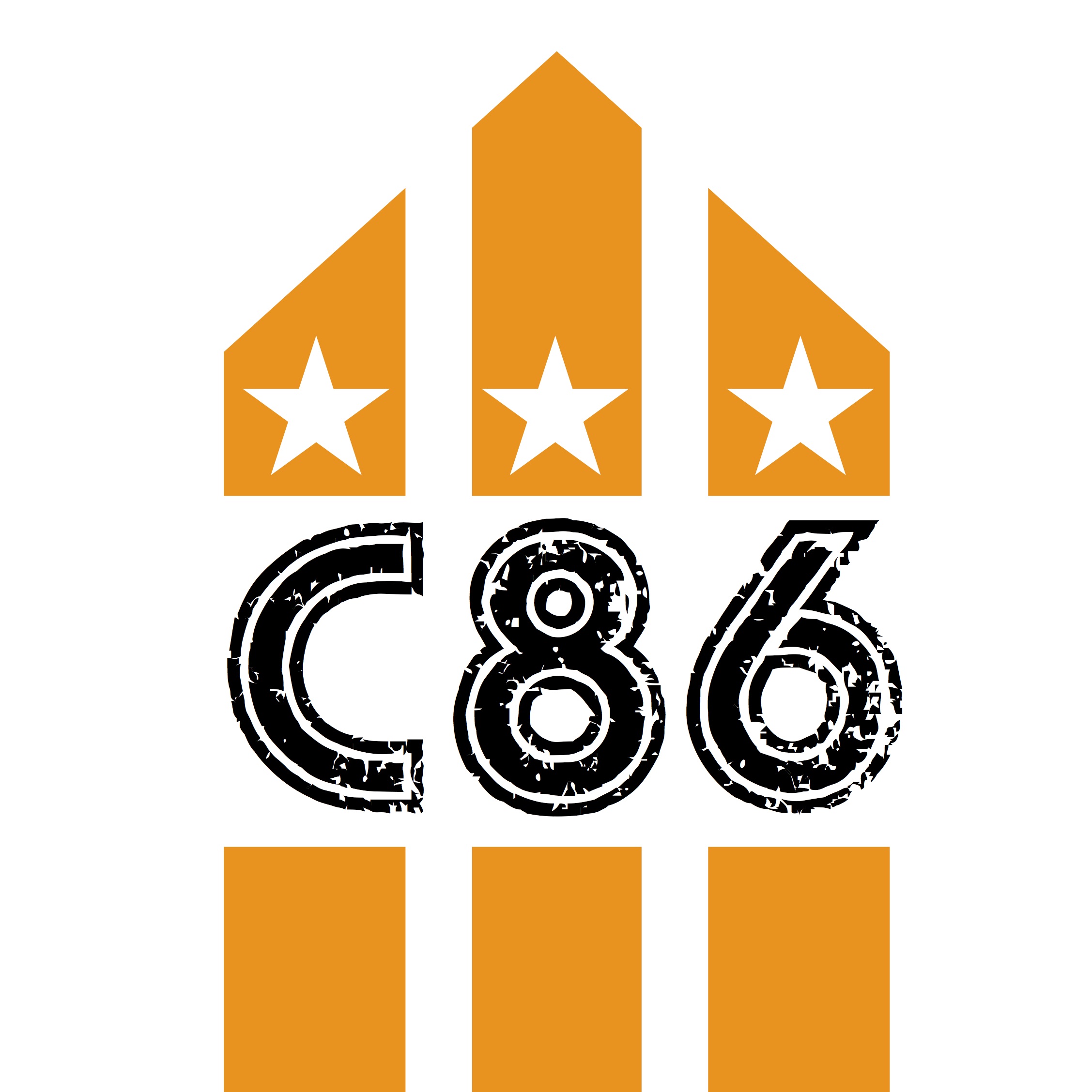 Adele Bertei -  Contortions,  Peter Laughner & Why Labelle Matters - in conversation with David Eastaugh
Bertei began her career playing guitar and singing in the Wolves, her first band with Laughner. She left Cleveland for New York City in 1977 shortly after Laughner died prematurely of complications due to alcoholism.
Bertei quickly became a prominent figure in the no wave art and music scene in NYC, playing Acetone organ and guitar in the original line up of the Contortions fronted by James Chance. While working as personal assistant to Brian Eno in 1978, Bertei took him to a series of concerts at Artists Space in New York, which resulted in Eno producing the iconoclastic LP No New York for the Virgin/Antilles label, featuring the Contortions and three other no wave bands.