Episodes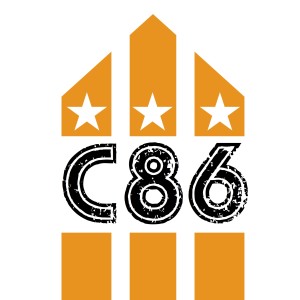 Friday Sep 03, 2021
Friday Sep 03, 2021
John Porter special - The Smiths, Roxy Music & much more - talking about his life in music with David Eastaugh
Porter met singer Bryan Ferry, and was part of his fledgling band The Gas Board. Ferry's later band Roxy Music had achieved success in the early 1970s, but having had some troubles with bass players, Ferry invited Porter on board to record the 1973 album For Your Pleasure. Porter went on to serve as a record producer for many later albums for Roxy Music and Bryan Ferry. Porter is credited with the production of Liverpool's Watt 4 album at Matrix Studios in 1979.
He has since produced for The Smiths, Billy Bragg, The Blades, Microdisney, School of Fish, B. B. King, Los Lonely Boys, Buddy Guy, Ryan Adams, Missy Higgins and numerous other bands.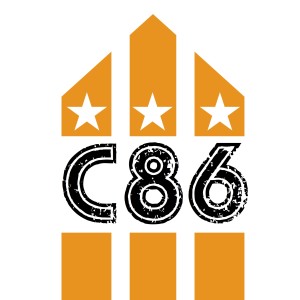 Wednesday Mar 24, 2021
Wednesday Mar 24, 2021
Shoplifters of the World - film with Stephen Kijak in conversation with David Eastaugh
1987. Denver, Co. One crazy night in the life of four friends reeling from the sudden demise of iconic British band The Smiths, while the local airwaves are hijacked at gunpoint by an impassioned Smiths fan.