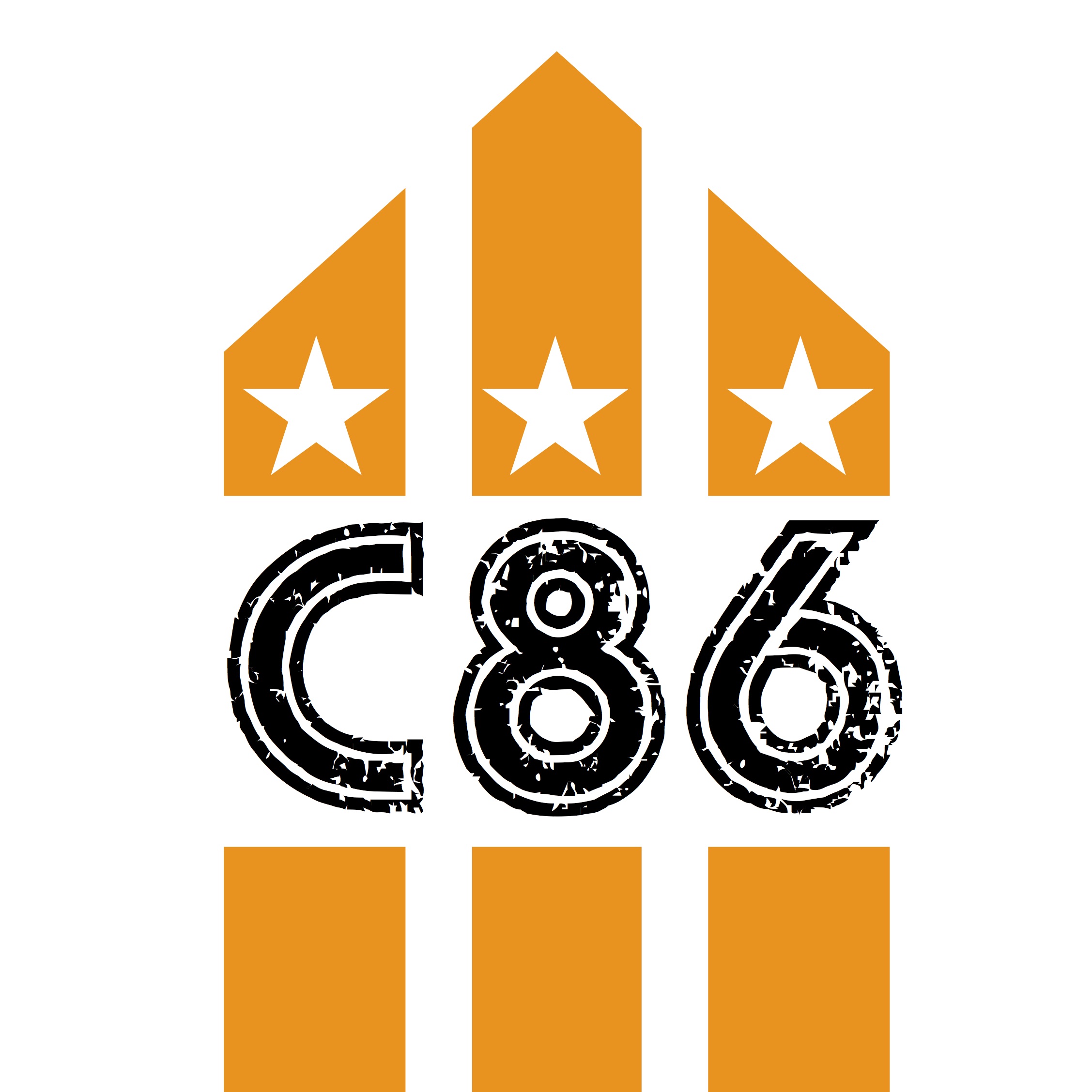 Zecca Esquibel in conversation with David Eastaugh
Born in Sao Paulo, Brazil, composer, producer and arranger Zecca Esquibel's first stage performance as a piano player was at Peabody Preparatory in Baltimore, Maryland at the age of 7. He spent his childhood and teens winning a daunting schedule of classical piano competitions untill he left home at 18 to become a rock musician. At the age of 23, in New York city, he received rave reviews for his performance in the Off-Off-Broadway hit musical "Lovers" in his basement loft on Church St. which became known as The Basement Theater. This was the "rat infested loft on Church St." where KISS rehearsed that Gene Simmon's mentions in his autobiography!
Immediately after, he single-handedly founded a 16 floor live-in loft and rehearsal studio complex called The Music Building at 251 W 30th St. in Manhattan's Garment District (still going strong as The Recording Arts Building). Before the year was out, Zecca was playing his first arena's and collesseums with a funk artist on RCA he despises so much he refuses to mention him by name. Disgusted, Zecca complained to his best friend, the late Sean Delaney (often called "the fifth KISS' even by Gene Simmons himself), and Sean arranged an audition with Cherry Vanilla, who at that time still had Kasim (Utopia/Meat Loaf) Sultan on bass. When Cherry's entire band deserted her to join David (New York Dolls) Johanson, Cherry and Zecca had to form a new, often temporary, band. Miles Copeland saw them in New York and invited Cherry, Zecca, and Cherry's new love, guitarist Louie Lepore, to come to London offering members of The Police to fill in as the missing musicians. The rest is well covered in Sting's "Broken Music".