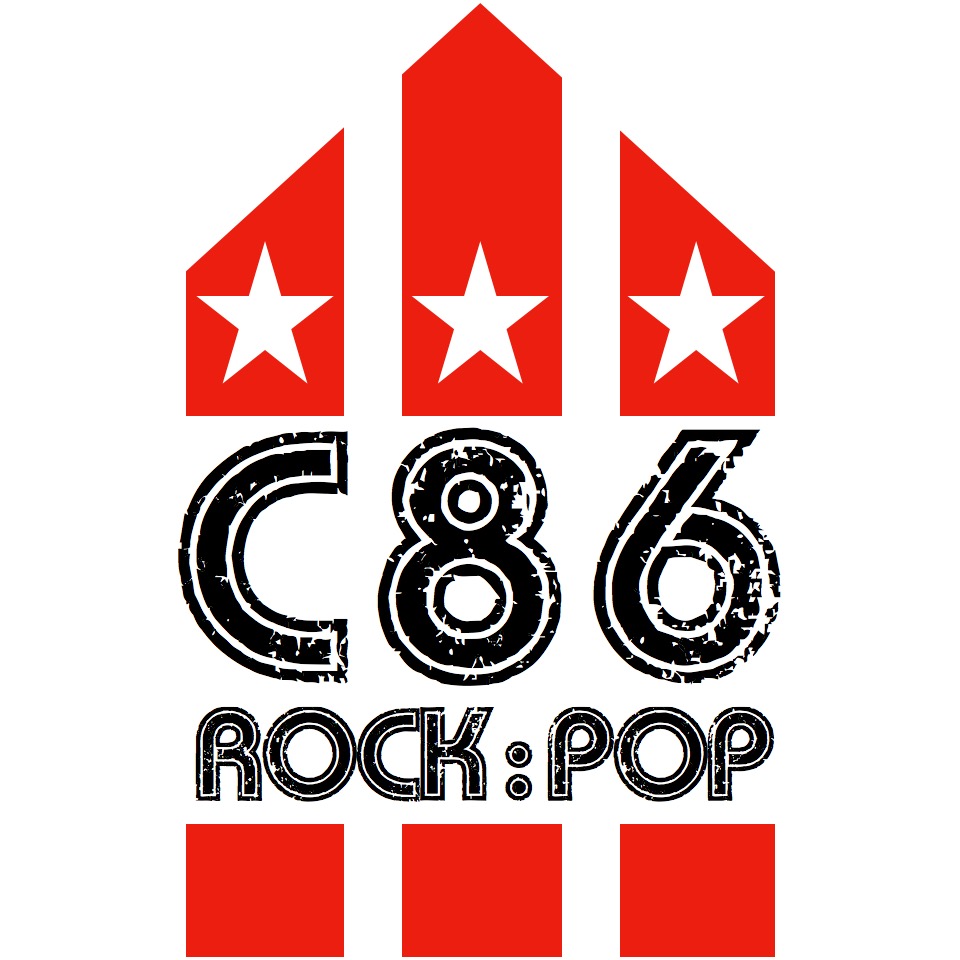 Sam Cutler special - in conversation with David Eastaugh
Cutler worked for Blackhill Enterprises as stage manager and master of ceremonies on a series of 1960s gigs in the U.K. and Europe with different artists, including Pink Floyd, Eric Clapton, The Rolling Stones, Alexis Korner, et al. In 1969, he acted as master of ceremonies at The Rolling Stones concert in Hyde Park London.
Following the Hyde Park show, Cutler was asked to be the personal road manager to The Rolling Stones during their 1969 Tour of America, which culminated in the infamous Altamont Free Concert where Afro-American arts studentMeredith Curly Hunter, Jr. was killed in front of the stage.
Cutler is commonly credited with first uttering The Rolling Stones' famous intro line, "Ladies and Gentlemen, the Greatest Rock and Roll Band in the World…The Rolling Stones!"
Cutler can be seen in many scenes in the documentary film Gimme Shelter which covers the events of the 1969 American tour, and can be heard on The Rolling Stones live album Get Yer Ya-Ya's Out! introducing the band. He can also be seen in the film Festival Express and Stones in the Park.
Throughout his rock and roll career, Cutler was around and was agent for some of the largest rock and roll shows in history outside of Woodstock including The Rolling Stones in Hyde Park, the Grateful Dead's Europe '72 tour and the Dead's participation in the Festival Express train tour across Canada.