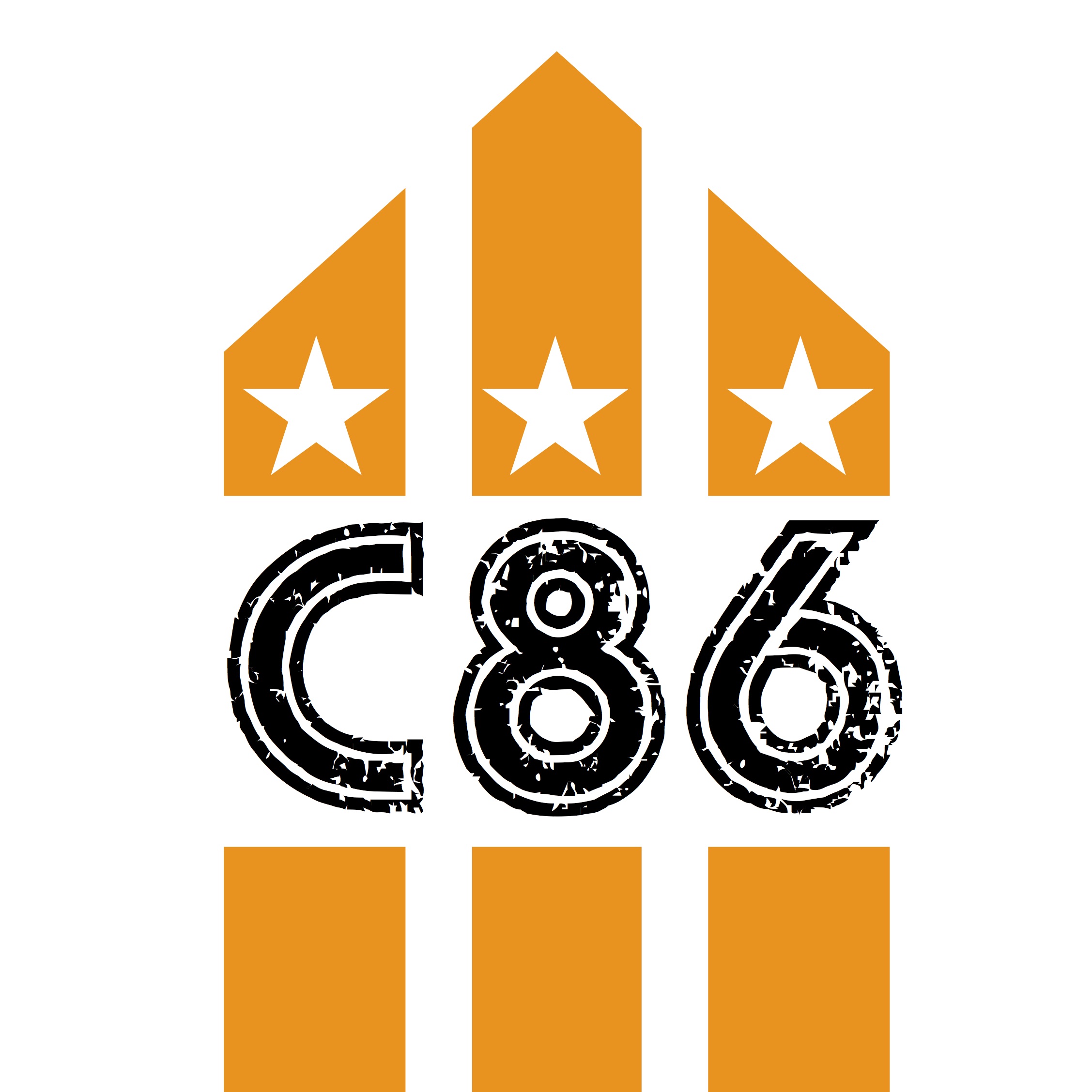 Miles Landesden in conversation with David Eastaugh
Were Miles Over Matter really the God Fathers of Brit pop!? 8 years before the Stone Roses and Oasis burst onto the scene M.O.M were making headlines in the music press with their ballistic live act. In Melody Maker, Steve Sutherland said " Miles Over Matter...exploded like The Monkees-meeting-Motorhead, that good-that great."
Between 1980 and 1983 M.O.M were the premier band in London's new Psychedelic scene. Their wild and wonderful reinvention of the 60's British Pop/Rock musical style wouldn't be echoed again until almost a decade later with the Manchester bands.
Something was happening and for those that were there it was powerful "...the excitement I felt back then when everything was ahead. When Miles Over Matter took to the stage and proclaimed: "Something's Happening Here!" I believed them" Mark Nevin of Fairground Attraction.
Featuring 12 previously unreleased studio tracks as well as 6 live cuts, plus Something's Happening Here and Park My Car (from the psychedelic compilation A Splash Of Colour, released in 1982).
Now for the first time since an antimatter warp core implosion saw the demise of the dream in 1983 this band of psychedelic vagabonds see the light of day through purple tinted specs, the world in a kaleidoscope spiral of colours, an audio kinetic construction splashing against the mind....