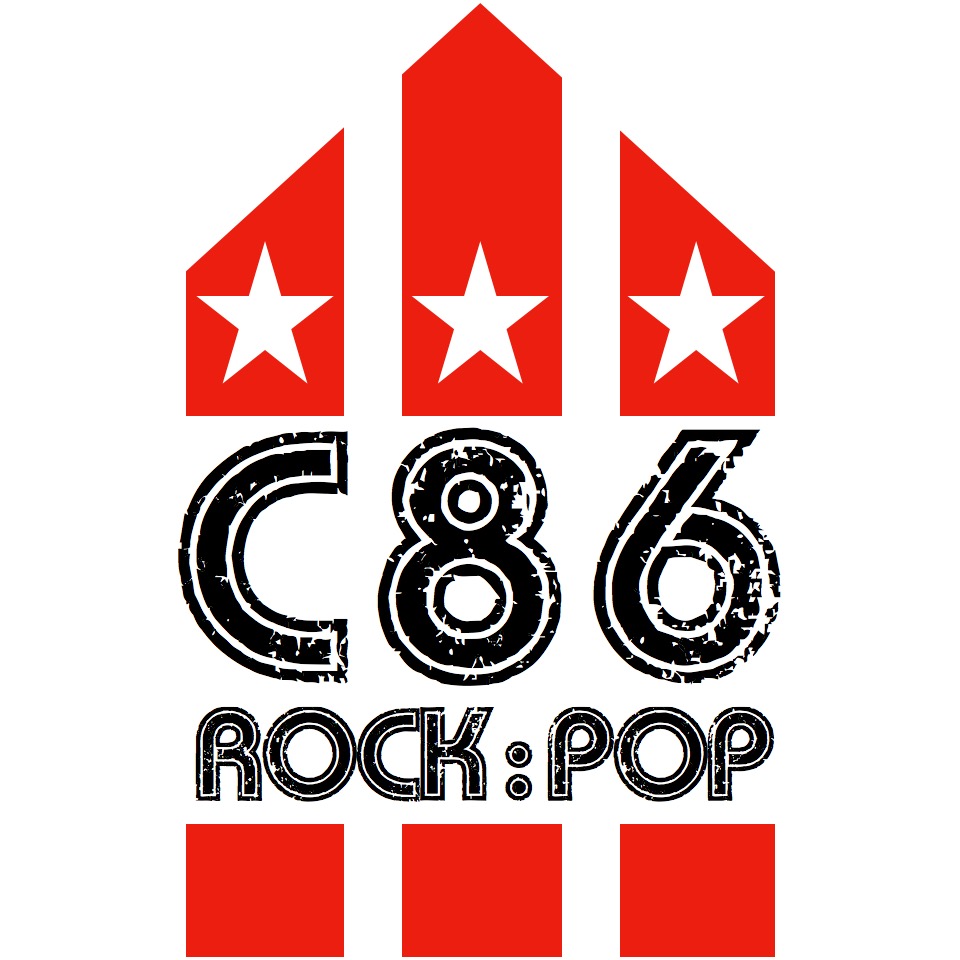 Mediæval Bæbes with Katherine Blake in conversation with David Eastaugh
The Bæbes' first album, Salva Nos (1997), reached number two on the UK specialist classical charts, and was certified silver 15 May 1998. Subsequent albums include Worldes Blysse (which went to No. 1 ), Undrentide, (co-produced by John Cale), The Rose, (produced by Toby Wood), and the Christmas-themed album Mistletoe and Wine.
Mirabilis (2005), was launched at a concert and party in London, August 2005. A self-titled DVD was released in July 2006. The first 300 preorders were autographed by the band and received a special mention in the DVD credits.
A live album was released on 25 November 2006 and features two new studio tracks.
Each album features traditional medieval songs and poetry set to music, mostly arranged by Blake specifically for the ensemble, alongside varying numbers of original compositions. They sing in a variety of languages, including Latin, Middle English, French, Italian, Russian, Swedish, Scottish English, German, Manx Gaelic, Spanish, Welsh, Bavarian, Provençal, Irish, modern English and Cornish. Their vocals are backed by medieval instruments, including the recorder and cittern, played by the singers or fellow musicians.
The Bæbes' musical pieces run the gamut from extremely traditional, such as their version of the "Coventry Carol" on Salva Nos, to songs that feel traditional but are much more modern, such as their rendition of "Summerisle", a song written for Robin Hardy's 1973 cult film, The Wicker Man. John Cale added non-medieval instruments, including saxophone and electric guitar, to some of the arrangements on Undrentide, although with subsequent albums the band returned to more traditional instruments. Even with these instruments, however, the band's current style is quite different from medieval authentic performance groups, as it displays significant modern influence - this juxtaposition is apparent in the album Illumination (2009) produced by KK (Kevin Kerrigan).