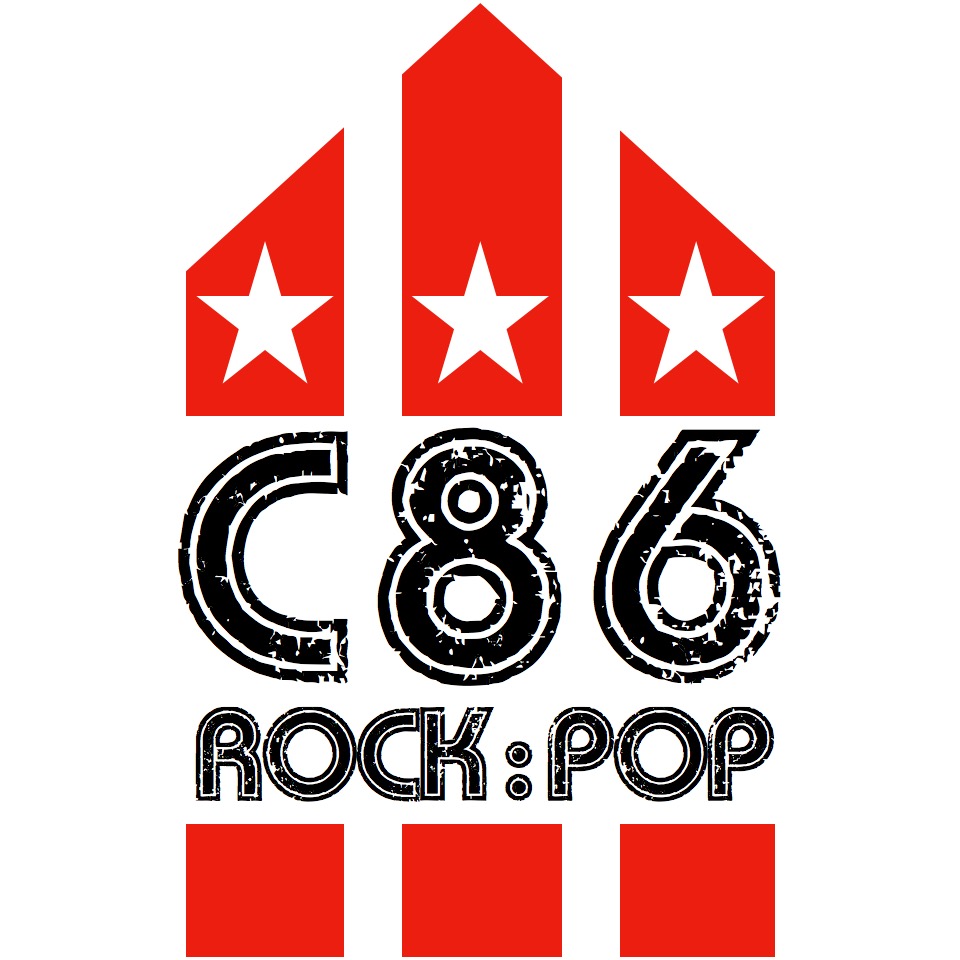 Patrick Myers in conversation talking about fronting Killer Queen
Killer Queen features number one hit-singer Patrick Myers. 
Killer Queen have been performing their tribute to Queen's concert since 1993. Their expert musicianship, extraordinary energy and accurate portrayal of the world's greatest live band have rightfully earned Killer Queen the title of Queen tribute royalty. 
Thrilling sell-out audiences across the globe from the UK to Moscow, Killer Queen recreates the high energy, powerful phenomenon that was Queen live. 
Fronted by Patrick Myers as Freddie Mercury, 'Time Out' described Patrick's resemblance to Freddie Mercury as "Spooky," his uncanny likeness was further proven when he recorded a number one hit single singing as Freddie Mercury on Fat Boy Slim's record 'The Real Life!'