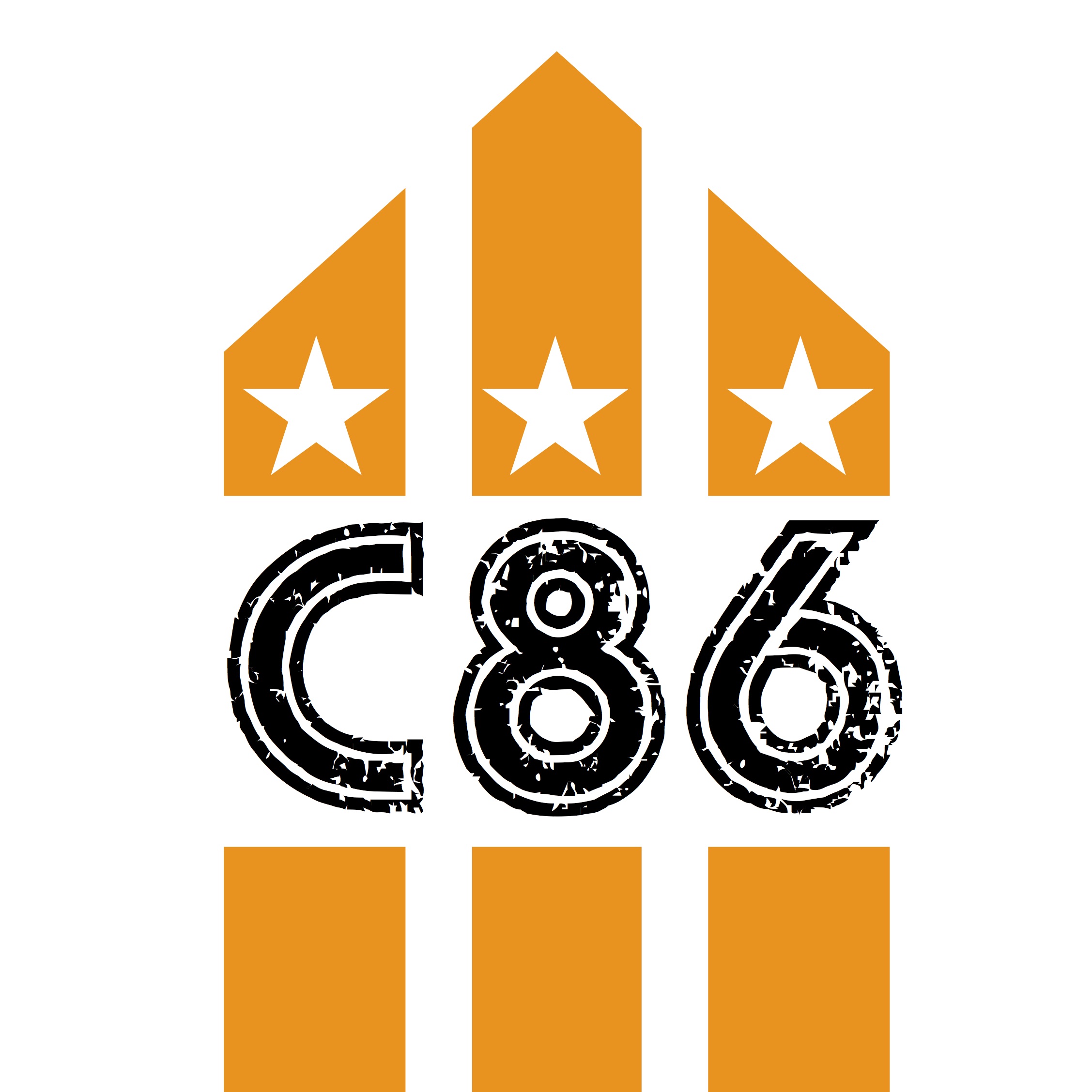 Ivy with Spencer Harrison in conversation with David Eastaugh 
Ivy formed in 1992 when Spencer Harrison sought some additional musicians to play a batch of songs she had written for her previous band, which split before gigging. She was joined by brothers Paul (ex-Shine!) and Julian Cator on guitars, and later by Justin Rolph on bass. After failing to recruit a suitable drummer they decided to continue to use their Cheetah drum machine, and played their first gig at Norwich Arts Centre on April 26 1993, supporting the Bardots.
Their first release was the track "Wish You Would" on the Noisebox compilation 12" Backwater One, released in autumn 1993. The song was immediately picked up by Radio 1, getting played on both the Evening Session and the John Peel show, and an Ivy session recorded at Radio 1's Maida Vale studios was broadcast on the Evening Session in January 1994. Drum programming from now on was taken over by Noisebox boss Pete Morgan.