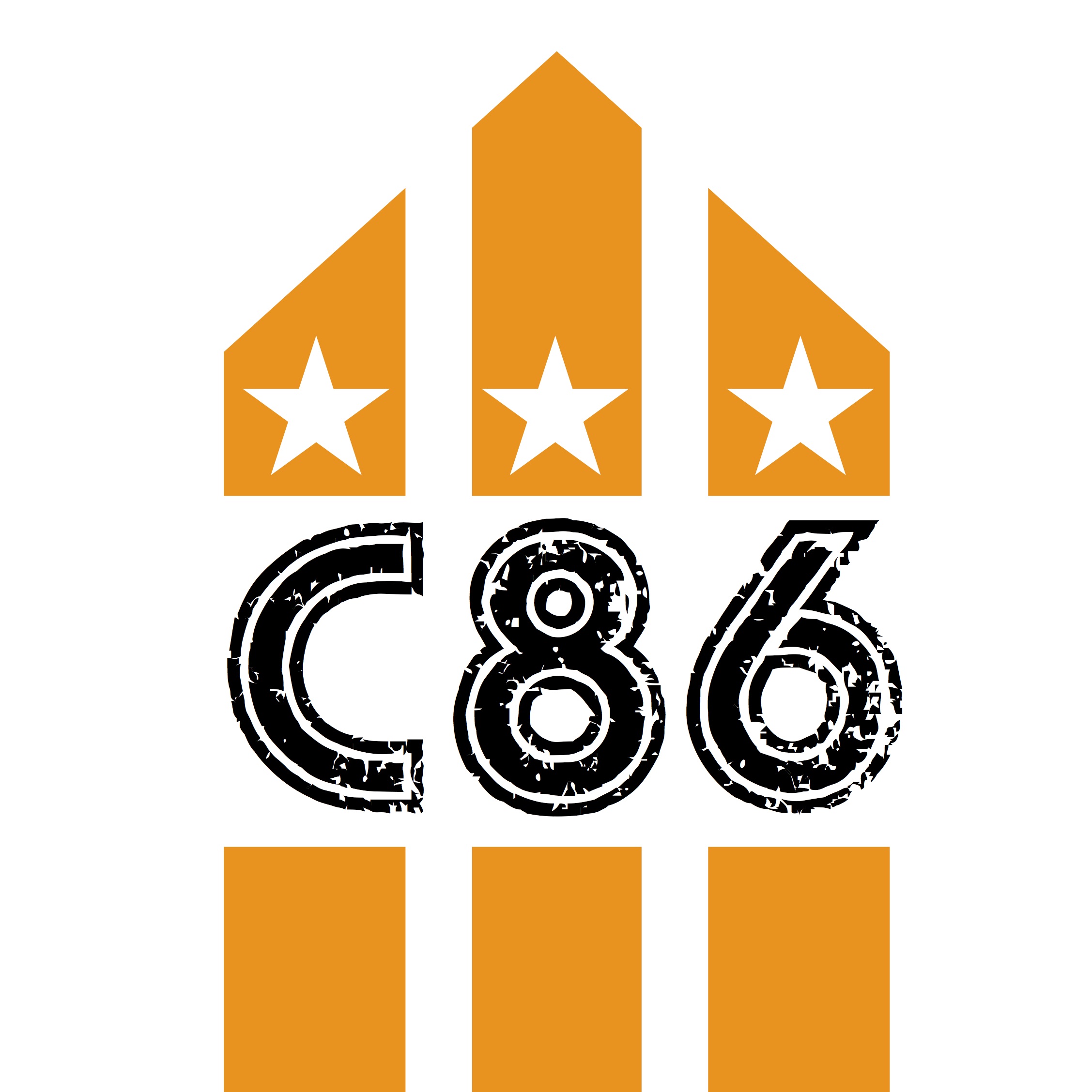 Eater with Andy Blade or Ashruf Radwan in conversation with David Eastaugh
Eater were known for being one of the youngest bands, if not the youngest band, in the punk scene. They were 14–17 years old when they formed the group.
Despite originating in London, the band made its first public performance on 20 September 1976 at Manchester's Holdsworth Hall, featuring Buzzcocks as their support act. The band did not yet have a permanent bassist and rented a local musician for the show.[10] Lutfi Radwan was soon replaced by drummer Dee Generate (real name: Roger Bullen), and by November 1976, they had recruited bassist Ian Woodcock in time to play their first London gig.
Eater became one of the pioneering punk bands that played live in the first few months of the now-legendary Roxy Club. They topped the bill twice in January 1977; the second time they were supported by the Damned. They headlined again in February, this time supported by Johnny Moped, and twice more in March, supported first by the Lurkers and then by Sham 69. They also supplied two of their tracks, "15" (a version of "I'm Eighteen" by Alice Cooper) and "Don't Need It", to the seminal live compilation album The Roxy London WC2, released on 24 June 1977