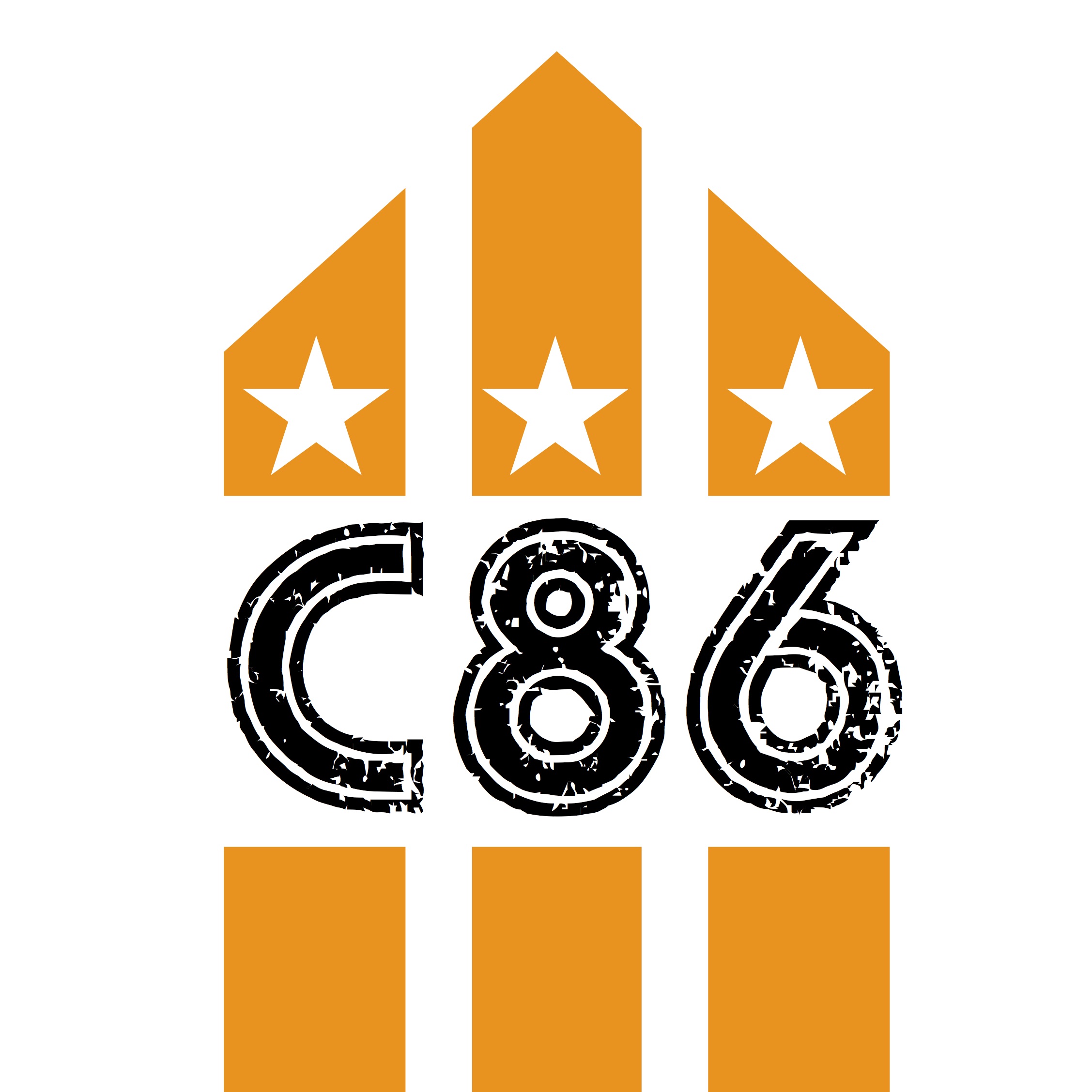 All About Eve & The Mission special with Andy Cousin in conversation with David Eastaugh
In the early 1980s Cousin played bass in Huddersfield for goth band Aemotti Crii, along with friend Tim Bricheno. Cousin remained with Aemotti Crii until they split up (circa 1984) and then moved down London for a very brief spell with a synthpop band called Pink and Black, appearing on one of their record covers despite not having played on any of the tracks.
Bricheno had left Aemotti Crii and become a member of All About Eve: following the departure of bassist James Jackson, he invited Cousin to join. Cousin became the mainstay bassist, playing on all four of their albums of the era and remaining with the band after Bricheno departed in 1990.