Episodes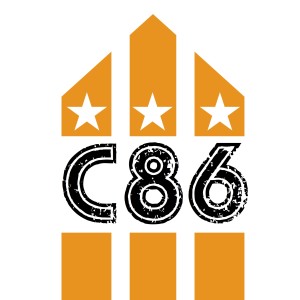 Wednesday Dec 07, 2022
Wednesday Dec 07, 2022
Dorothy Max Prior in conversation with David Eastaugh
Discussing her new book - 69 Exhibition Road
https://www.roughtrade.com/gb/product/dorothy-max-prior/69-exhibition-road
Dorothy Max Prior is a writer and artist living in Brighton. In other lives, Max was a punk muse, post-punk drummer, and exotic dancer. Somewhere along the way, she has taught ballroom dancing and toured the world as a street theater performer, choreographer, director, and cabaret dancer.
Monday Nov 28, 2022
Monday Nov 28, 2022
Johanna Went & Mark Wheaton in conversation with David Eastaugh
Johanna Went is an American performance artist who primarily works in the Los Angeles area.
She started her career in the late 1970s as musician in the punk scene. Music is still an important element of her shows. She has often worked with musician Mark Wheaton, whose fast, rhythmic music beats provide the background noise in several of her performances. Further predominant elements of Went's shows are the use of elaborate costumes, which Went herself creates from various found objects, and the use of artificial blood. The latter played an especially important role in her early work. Went's performances are not strictly text-based. She typically works based on a sketch that determines the rough sequence of actions, but leaves much room for improvisation. Went rarely uses language in her shows as means of communication. She rather sings, screams, whines and murmurs, thus rendering large parts of the spoken words incomprehensible.